Cortana, Harman Kardon to take on Amazon Echo, Google Home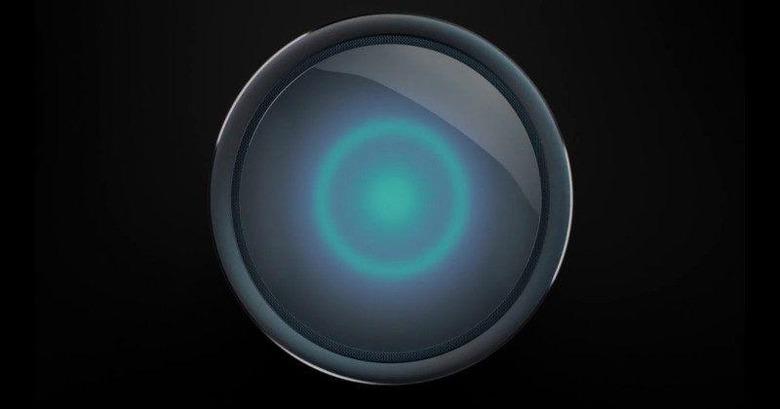 If you thought Amazon and Google were the only ones battling out in the still niche smart living room speaker arena, Microsoft would beg to differ. Just as it poised Cortana as the cross-platform smart assistant to beat, it is now also positioning her/it to be the cross-device smart assistant to challenge them all. That means Cortana in your desktop/laptop, tablet, smartphone, Xbox One, and, yes, smart living room speaker. And to accomplish that, it has enlisted the help of famed audio masters Harman Kardon.
OK, Microsoft hasn't exactly revealed whether it will simply just be a smart speaker, but with Harman Kardon in the game and hints of "premium audio", it's definitely within that ballpark. Whether it will be something more, like Samung's ArtPC Pulse, remains to be seen. There has been speculation of a Windows Hub kind of device in the works, and this speaker might very well be powered by Windows 10 IoT Core.
What will make this Cortana living room presence worthwhile is something that Microsoft also just announced: Cortana Skills. If that sounds familiar, then you have probably heard of Alexa Skills. And guess what? They're pretty similar. Cortana Skills will allow developers to integrate bots and services to give Cortana some added abilities. In fact, Microsoft says devs can repurpose code from Alexa Skills for Cortana skills!
New skills include getting to inbox zero with Knowmail, managing finances with Capital One, using Expedia's Skype bot to book hotels, and finding a plumber nearby with TalkLocal. All by just using your voice. If you're the sort of developer interested in Cortana's speech platform, you might want to take a peek at the nearly hour-long talk below.
Microsoft's big IoT reveal isn't just for software developers either. It has announced a Devices SDK to get OEMs and ODMs up and running in making smart devices, like the one Harman Kardon is set to unveil. When that will happen, only Microsoft and Harman Kardon know, but with CES 2017 just around the corner, it will most likely happen sooner rather than later.
SOURCE: Microsoft