Internet Explorer 11 released for Windows 7 PCs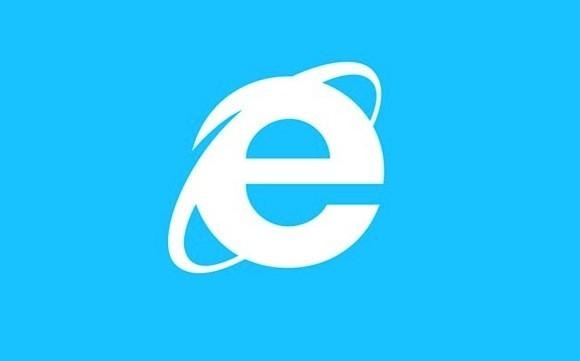 Microsoft has pushed out Internet Explorer 11 for Windows 7, expanding availability of the latest version of the browser from just Windows 8/8.1 machines. The release – in 95 languages – will eventually be pushed out automatically, Microsoft says, with the promise of a 30-percent real-world boost in performance versus IE10.
There's also more security, in addition to broader support of various web standards. In fact, Microsoft claims IE11 supports 25 "new and improved modern web standards" including WebGL for GPU-accelerated 3D graphics, plus HTML5 video.
Meanwhile, those with Windows 7 tablets or touch-enabled displays or notebooks will get IE11's improved finger-control UI, with better scaling for different sized devices.
It's JavaScript performance that Microsoft is apparently most pleased about with Internet Explorer 11. On Windows 7 machines, the new browser is supposedly 9-percent faster compared to IE10; Microsoft also says that makes it almost 30-percent faster than Opera 17.
Those running the IE11 Developer and Release Previews will get the full version of the browser pushed out to them first as an auto-update; everyone else will start to see automatic upgrades "in the weeks ahead" Microsoft says. Those who want to jump over manually can download it themselves.