Internet backlash won: Sonic the Hedgehog movie kicked to 2020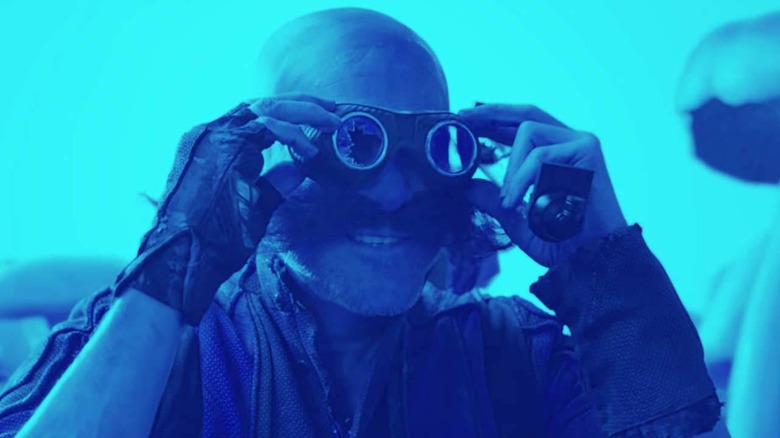 Instead of a November 2019 release date, the Sonic the Hedgehog live-action movie will be moved to 2020. This is not the first time a delay of this nature took place in the internet age – but it might be the most important. Because of the less-than-great response given to the first full trailer for the Sonic the Hedgehog movie, it's headed back to the shop for repairs and upgrades.
If you've not seen the first trailer for the Sonic: The Hedgehog movie – maybe you should consider yourself lucky? If you're all about that early fix, though – here we go again. What follows is the original major Sonic: The Hedgehog movie trailer as released in late April, 2019.
Now what we're doing is an experiment. Above is the official Paramount Pictures listing of the Sonic The Hedgehog (2019) movie, in its original form. Below I've listed the same trailer, but listed by a different source. Check back in on this article next year and see if Paramount's de-listed the video and/or replaced this listing with an updated copy.
This film has a relatively small cast of characters. A small cast of NAMED characters, anyway. They include James Marsden (Cyclops from the X-Men movies) as Tom Wachowski, Jim Carrey as Dr. Robotnik, and Ben Schwartz as Sonic the Hedgehog. You'll remember Schwartz as Jean-Ralphio in Parks and Rec, as the voice of Leonardo in the latest TMNT series, and as the voice of Dewey Duck in the latest DuckTales tv show. There's also Neal McDonough whom you've probably seen in Minority Report as a cop named Fletcher.
The Sonic The Hedgehog movie will be released not this November, but in February of 2020. It was originally supposed to be a holiday season sort of release – but now it's headed for Valentine's Day. For dates, I guess? What a strange time to release such a film, right?
Taking a little more time to make Sonic just right.#novfxartistswereharmedinthemakingofthismovie pic.twitter.com/gxhu9lhU76

— Jeff Fowler (@fowltown) May 24, 2019
Of special note is the director of this film's assurance, here, that "no vfx artists were harmed in the making of this movie". This reassures us that the film's visual effects (and probably mostly Sonic himself) will be re-worked before the film's release. It also suggests that vfx artists are getting fair treatment behind the scenes, but... you never know.