Internet Archive materials and equipment destroyed in fire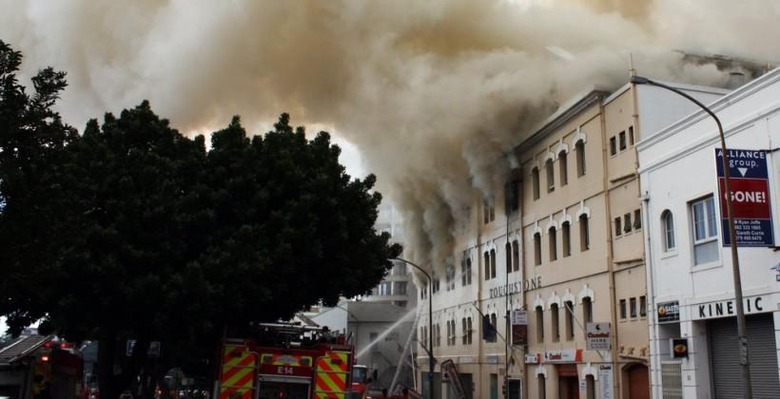 Nothing fills out a week full of things being on fire like the Internet Archive headquarters burning in a fire. The blaze, which took place earlier this week, was not catastrophic and no one was harmed, but the San Francisco nonprofit is asking for $600,000 in emergency donations from the public to pay for the hefty repairs and to help compensate for the loss of some physical archival material and equipment.
The building that houses the Internet Archive's scanning center was the main focus of the fire damage. Some books and movies scheduled to be digitized were lost, as was some of the scanning equipment. The cause of the fire is thought to have been a short in one of those scanners. The fire temporarily cut power to some servers, but that was quickly rectified.
"Some physical materials were in the scanning center because they were being digitized, but most were in a separate locked room or in our physical archive and were not lost," founder Brewster Kahle said. "Of those materials we did unfortunately lose, about half had already been digitized. We are working with our library partners now to assess."
The Internet Archive is best known for the Wayback Machine, which is a digital copy of Web pages as they used to exist. The company also archives video, text, and audio material for posterity, as well as (most recently) fully functioning vintage video games and outdated software accessible through any modern Web browser. None of this digital material was harmed, and even if the main data center in San Francisco had burned, the data would still be safe due to the company's 30 data centers throughout the United States.
SOURCE: SFGate