Intel's Latest Partnership Could Pave The Way For Siri On Macs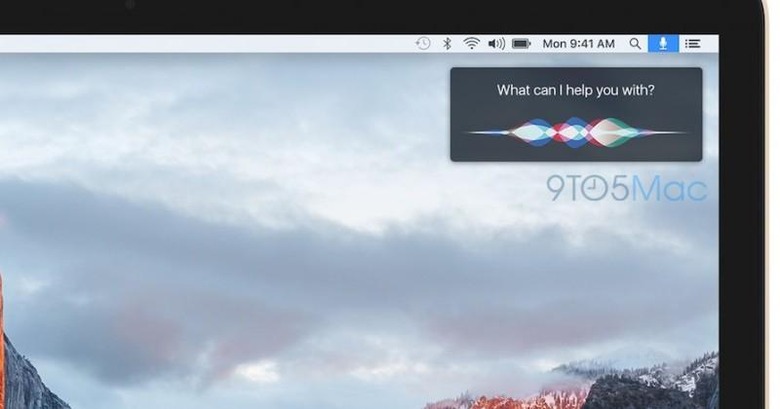 Siri has always been a great help on iPhones and iPads, so naturally Apple fans want her to be everywhere. So far, however, the company has not budged to make Siri available on the desktop. Perhaps it's just waiting for the proper hardware pieces to fall in place. If so, then maybe Intel's new partner could very well make those wishes finally come true. With Sensory's TrulyHandsfree speech recognition, any Intel current and future Intel system-on-chip could, in theory, have always-on speech recognition.
On mobile devices like smartphones, having an always listening assistant is convenient. On a desktop, it might be more of a necessity. Users will be less likely to utilize such a personal assistant if they have to type out their query, no matter how faster they'll be able to do it on a keyboard than on a touch screen.
Such a feature, however, like an always-on display, will naturally drain more power than usual. To implement that, you'll need a dedicated, low-power hardware for speech recognition, which is where Sensory's technology comes in. In addition, Sensory claims that its TrulyHandsfree technology is accurate even when there's a lot of background noise. Given where most desktops are located, that, too, is a necessity.
Neither Apple, nor Intel, not even Sensory, is saying that the technology will be used for Siri, but given any Intel chip from Skylake and Broadwell upwards can benefit from this, it's hard to see how platform makers like Apple would not take advantage of it. It would help put Siri take the lead even further against the likes of Google, whose Google Now has a smidgen of a presence via web browsers, and Cortana, who is already present on Windows 10 PCs, depending on the region.
Rumors put a probable roll out of Siri on Macs in this year's OS 10.12. With this crucial piece in place, it might truly be time.
VIA: The Next Web