Intel UMPC prototype hands-on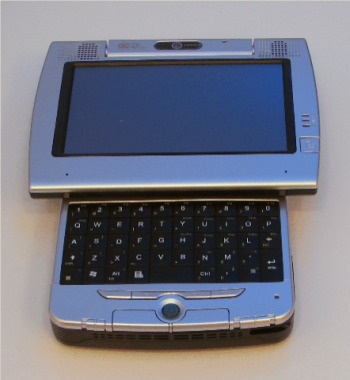 Not much in the way of information, but it's great to see one of Intel's UMPC concepts apparently getting the go-ahead for production.  Hyped to include the company's latest McCaslin-based CPU, it's a twisty, flippy device with full QWERTY keyboard, trackstick and dedicated mouse buttons; it also has a rotating webcam and stereo speakers.
Make sure you check out Steve's video of the prototype in action, after the cut...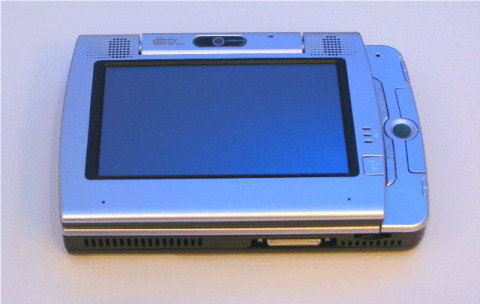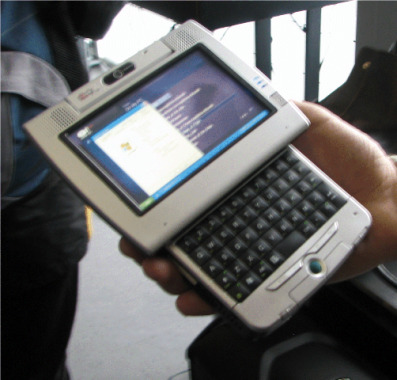 With an announcement of production models expected on the 18th April, I'll be interested to see who Intel partners with to produce these clever designs.
New Intel UMPC [UMPC Portal]