Intel To Show Windows 8 Tablets, Ultrabooks At Build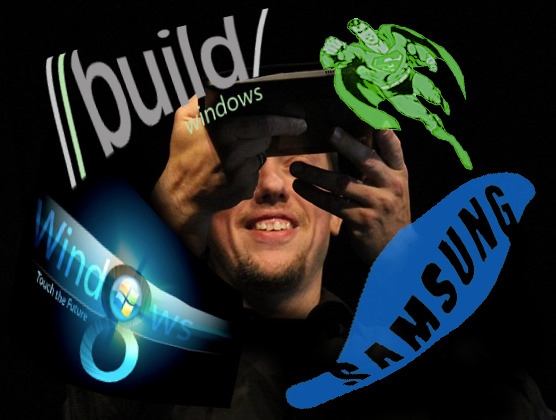 Intel may be showing off some tablets and ultrabooks running Windows 8 at both the Intel Developer Forum and at Microsoft's Build developer conference, which kicks off tomorrow. We'll be covering the Build event live, so make sure to check back for all the developments. It's believed that Microsoft could be giving away a Windows 8 tablet from Samsung, so there should be some good Windows 8 hardware to see this week.
According to a source familiar with the situation, Intel plans to show Windows 8 running on tablets and notebooks with new Atom processors. The rumored Windows 8 Samsung tablet will also be running on Intel chips. Intel will be focused on its next-gen Medfield chips and providing more details on its ultrabooks during the Intel Developer Forum, but may also introduce netbooks running on Atom chips.
Windows 8 supports both the Intel x86 platform as well as the ARM architecture, allowing Intel rivals to expand into the PC business. NVIDIA and Texas Instruments are both expected to also show off some Windows 8 hardware at Build. Hopefully, we'll get to see Windows 8 running on NVIDIA's Tegra 3 or quad-core "Kal-El" processor, which are confirmed to be compatible and are due out later this year.
[via PC World]