Intel tackles self-driving cars and anti-hack dashboards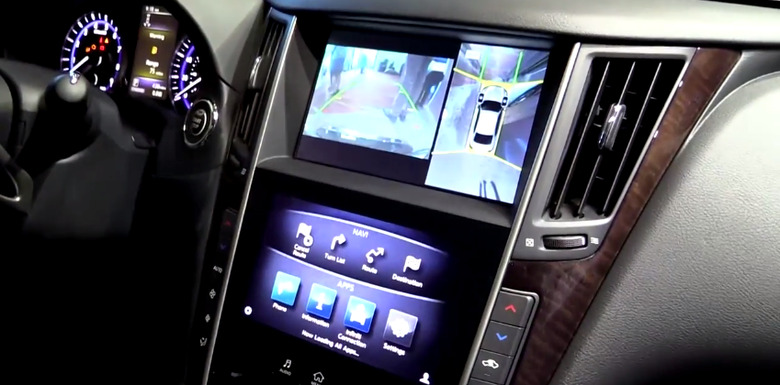 Intel is taking on self-driving cars, smarter next-gen dashboards, and better automotive security with a new In-Vehicle Solutions platform of chips and software to get vehicles like Google's autonomous pod on the roads quicker. A sub-division of Intel's Internet of Things group, the team's first products target cars with advanced safety and semi-autonomous systems – both on the road and when dealing with potential digital threats.
The new hardware is based on Intel's Atom E3800 SoC chips, and will feature in a number of "compute modules" that span the price and functionality range, depending on what tech car OEMs want to bake into the dashboard.
As standard, the boxes will have fast-boot times and basic input device support, Intel says, along with Bluetooth, USB, ethernet, support for various radio and TV tuners, OTA software updates, and SD video. However, among the choices there'll also be an "Advanced Entertainment Option" with 720p video and Dolby 5.1 Multizone audio, and a "Premium Entertainment Option" with 1080p Full HD video and DTS.
A "Super Connected Option" will add greater cloud-connectivity, meanwhile. Intel says the platform should be able to boot to a Linux-based automotive OS in just two seconds.
Other hardware includes up to 32GB of storage and up to 4GB of RAM. As well as pre-configured boxes, manufacturers will be able to piece together a customized version based on five different modules.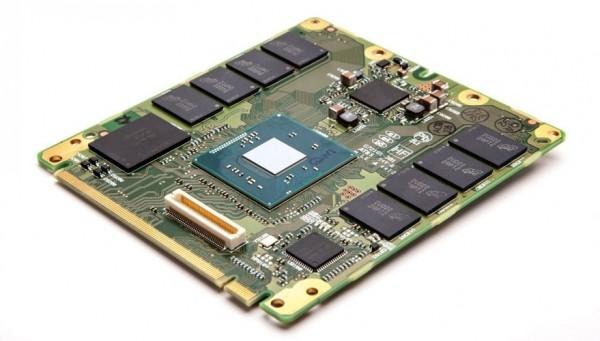 Intel expects features like speech and gesture recognition, text-to-speech, touchscreen control, GPS, multiple cameras for crash-avoidance, advanced driver assistance, and other such features to figure highly out of the gate. It will also bake in support for McAfee security, since getting a virus on your self-driving car probably isn't a good thing.
Down the line, future Intel automotive systems will help power autonomous vehicles, the chip company says, though doesn't give a roadmap for that. However, it expects the first-generation of In-Vehicle Solutions to cut development costs for manufacturers in half, as well as trim a year from the process.
SOURCE Intel