Intel SSD 330 announced for the budget enthusiast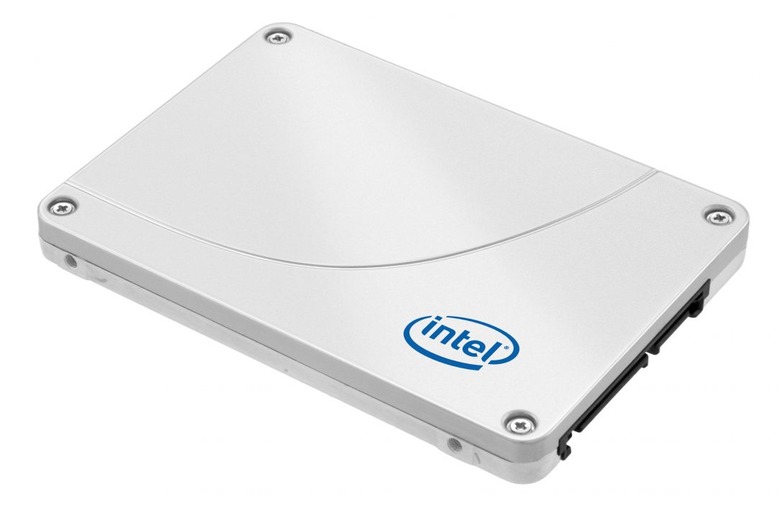 Today Intel has officially announced their SSD 330 series, their new line of SSD (solid state drives) aimed for the budget crowd while still offering excellent performance. These new drives are for those looking for a good price/performance ratio while not attacking the wallet. Below are more details on performance as well as pricing information.
While we still wait for quality performance to come at the $1 per GB level these are getting pretty close. The new SSD 330 will come in 60GB, 120GB, and 180GB choices starting at $89 and ending with the 180GB for $234. Basically $1.25 per GB here from Intel. If you've been wanting a great low capacity drive for the OS, or would like to set up some speedy SSD's in a Raid array these would be a good place to start.
The new Intel SSD 330 come built on 25nm silicon to be more efficient and offer less power consumption, but Intel still claims some impressive performance. Offering 500MB/sec in read and write speeds, not to mention nearly 33k in input output speeds. Toss a few of these impressive price/performance SSD's into that new Core i7 machine, add in the NVIDIA GTX 680 and you'll be good to go. More details are available from Intel at the link below. These are expected to be available nationwide starting today at your favorite retailers.
[via Intel]