Intel smart glasses tipped for 2018 in cunning AR plan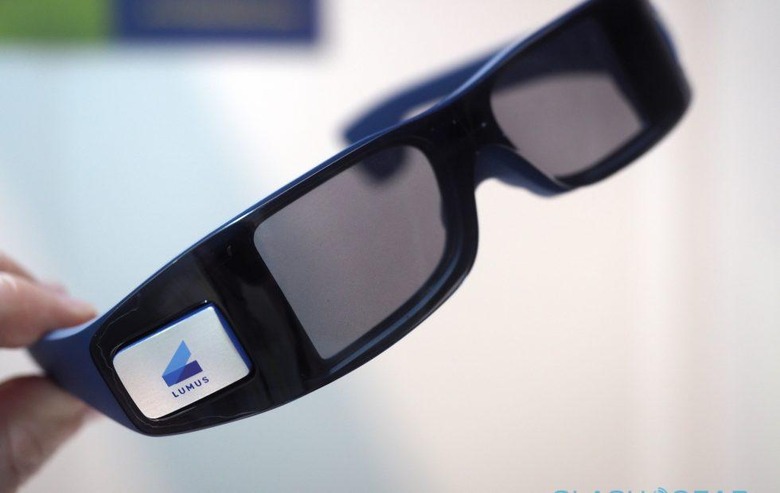 Intel could launch consumer smart glasses as soon as this year, though the chip-maker is hoping to let someone else take the reins in the AR wearable battle against Apple and others. The chip-maker has quietly been working on augmented reality eyewear for some time now, developing glasses which can overlay digital information atop the wearer's vision. Indeed, according to a new report it has already inked a deal with Quanta to actually manufacture the glasses.
Although Intel has been playing the technology involved fairly close to its chest over the past few years, there are a few obvious pointers nonetheless. The chip-maker acquired Recon back in 2015, for example, a company which had been developing sports-focused digital glasses that could show athletes metrics about their performance in real-time. As a commercially-ready product nears, though, Intel has apparently decided that it doesn't want to push smart glasses alone.
Instead the processor company is reportedly looking for majority stakeholders to take control of the smart glasses division. The technology is known as Superlite internally, Bloomberg reports, but Intel plans to spin it out as Vaunt, insiders suggest. It's been internally valued at up to $350m.
Rather than signaling a skepticism about the technology and segment, however, Intel's strategy is said to be based on recognizing its own strengths and shortcomings. It's said to be looking for multiple backers, who could bring AR or wearable industry expertise, design talents, or strong sales channels to the table. Finance isn't the issue: setting up Vaunt's glasses for the best possible chance of commercial success is.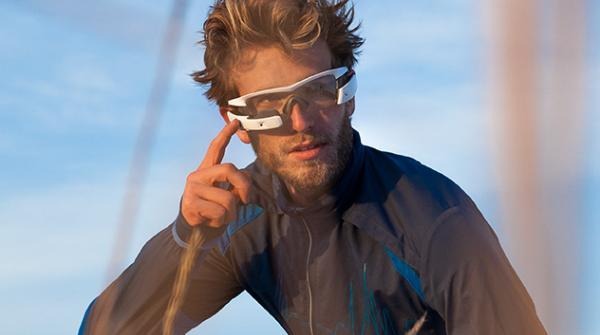 The goal is for Intel to retain a minority stake in Vaunt, but hand over the running of the business to others. That would reportedly include the remainder of the Recon team it absorbed after the acquisition. Of course, for Intel it would also have a secondary purpose.
Since its target is to sell more processors and other hardware, Vaunt could act as a showcase for that technology for other companies developing their own smart glasses, while not expressly making Intel a direct competitor in its own right. Apple, Amazon, and others are all believed to be working on digital eyewear of their own, and it would certainly work in Intel's favor if it could get its silicon into as broad a spread of devices as possible. Reports have suggested that Apple could launch its AR glasses as soon as 2019 or 2020.
According to the leaks, the Intel glasses currently in development will use a laser-based projector integrated into the arm assembly. That will beam light onto a reflector integrated in the lens, allowing for a transparent image that is overlaid atop whatever is happening in the real-world around the wearer. They'll connect via Bluetooth to a nearby smartphone, presumably relying on that for processing, storage, and other methods of connectivity.
That would allow for minimal battery and processor requirements in the glasses themselves, and thus help minimize weight and bulk. Quanta Computer is said to be handling manufacture of the smart eyewear. The OEM/ODM recently invested significantly in a partnership with Lumus, a company that develops head-mounted display technology.
Back at CES 2018 last month, Lumus showed SlashGear its latest consumer glasses design along with its newest digital projectors. It also confirmed that a number of big names were planning product launches based on the technology, though suggested that any releases in 2018 would likely be from smaller ventures targeting bleeding-edge early adopters. Lumus and Quanta have previously been connected with Apple, as display and manufacturing partners respectively for the Cupertino firm's own AR smart glasses product.