Intel Skylake Unlocked processors revealed for gamers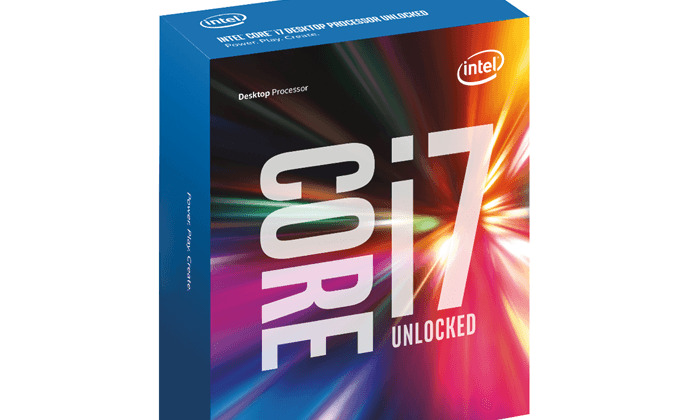 Gamescom 2015 plays host to Intel's newest collection of processor technology aimed directly at gamers. Availability of unlocked Intel Core i7-6700K and Intel Core i5-6600K desktop processors and supporting Intel Z170 chipsets have been pushed by Intel at one of the biggest gaming conventions of the year. These processors are targeted "especially at gamers and overclockers." These processors roll with full DDR4 memory support for the first time on "mainstream" desktop platforms and work with full range base-clock for super fine tuning.
A number of partners are working with Intel on this launch, including complete system makers at Alienware, Acer, ALTERNATE, Asus, HP, SCAN, and Tones. Other partners include EVGA, Supermicro, Gigabyte, and ASRock, each of whom will make motherboards for the enthusiast segment.
See our article Skylake could be Intel's best chip generation yet for more information on this next-generation release.
Both the The Intel Core i7-6700K and Intel Core i5-6600K processors are being released this week, available immediately. These processors are being made available now at recommended channel pricing of $350.00 and $243.00, respectively.
As Intel suggests, these products "start laying the foundation for our 6th generation Intel Core processor family and Intel 100 Series chipset", both of which we'll be looking forward to later this year.