Intel Says No To Notebook Makers Request For 50% Ultrabook CPU Price Cut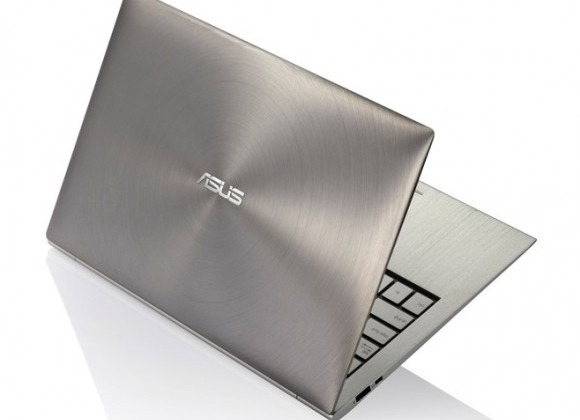 Intel has been talking about the Ultrabook and how much of the notebook market it expects to grab with the platform for a while now. Intel thinks it has a sure thing, but it seems that many of the top OEMs out there are having some serious issues with the Ultrabook platform. Specifically the issue with the Ultrabook platform is the price.
The Intel components inside the Ultrabooks are thought to be about one third of the cost of the entire Ultrabook. Yesterday we mentioned notebook companies asked Intel for a price cut on the Ultrabook CPUs reportedly of 50%. Intel refused the request and is instead willing to provide a 20% price cut according to DigiTimes sources from the notebook firms.
Intel is providing the marketing subsidies for Ultrabooks and the 20% discount on the CPUs would bring the Core i7-2677 to US$317, Core i7-2637 to US$289 and the Core i5-2557 to US$250, it's easy to see that with machines supposed to sell for under $1,000 a CPU alone in the $250 to $317 range is a big expense.
[via DigiTimes]