Intel Sandy Bridge Processors Confirmed For January Debut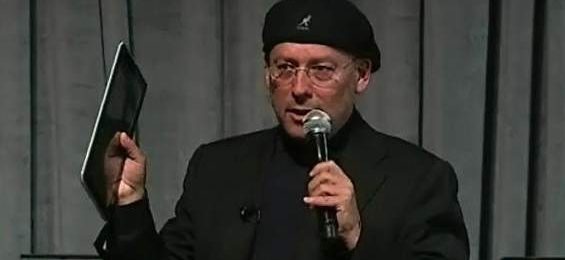 Despite the fact that November is quickly coming to a close, and there's plenty of celebration to be had between now and the beginning of the new year, there are a few people out there who are already looking forward to January for an entirely different reason: CES 2011. And with that giant event, companies from all over the globe are going to be showing off new designs, and new ideas. Intel, one of the companies to watch at the event, has confirmed that they will be showing off their brand new Sandy Bridge processors at the event.
It's not a surprise to hear that Intel will be officially announcing, and showing off, the new processors at the Consumer Electronics Show, as it had already been known that Sandy Bridge would be making an appearance in the market some time in the first half of 2011. Showing it off at CES is the perfect place to get enough press about it, as well as to make any other announcements Intel may have in store.
Mooly Eden of Intel will be present at the announcement, and it's scheduled to take place on January 5th. But, there are also surprise guests in store for the announcement as well. We'l have to wait for CES to see what Intel has in store for the next year, so stay tuned.
[via Tom's Hardware]