Intel reports $12.6 billion revenue in Q1 2013 earnings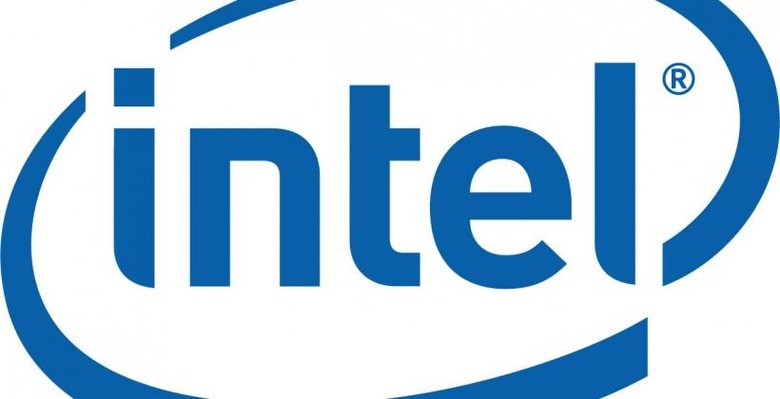 Intel just reported their quarterly earnings for Q1 2013, and while there's big money to be called out, things are down for the company compared to last quarter. Intel brought in a total revenue of $12.6 billion for the quarter, which is down 7% from $13.5 billion in Q4 2012. The company's biggest drop was their operating income, which took a 20% dive down to $2.5 billion for the quarter.
Both net income and earnings per share were down 17% this quarter as well. Intel earned a net income of $2 billion, compared to $3.2 billion from the previous quarter. As for earnings per share, it's at $0.40 for Q1 2013, compared to $0.48 during Q4 2012. Intel blames the slight losses on poor PC demand for the quarter.
The future for Intel is in question, with this being CEO Paul Otellini's last earnings call, the company could change drastically by the time the next earnings report rolls around. Otellini will officially step down from Intel and retire next month. However, the change in CEO may not play much of a roll in the company's revenue and profits, but we'll ultimately have to wait and see.
As for the company's predictions for next quarter's earnings results, they're expecting to bring in a revenue of $12.9 billion, give or take $500 million. They're also predicting to have a gross margin percentage of 58%. Hopefully the company can meet that goal the next time around, and with the new 14nm technology they're working on, we can't see why they wouldn't bring back an increased profit.