Intel readying 6-8 Android x86 devices for April reveal?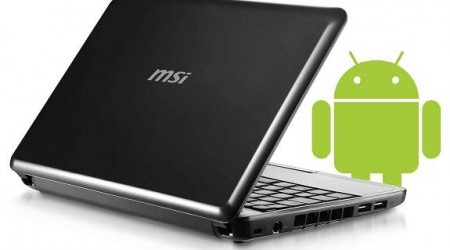 Intel may be invested heavily in MeeGo, but the chip company is also a realist; according to the latest reports, it is working with 6-8 notebook manufacturers – including Inventec and Compal – on a number of x86-based Android devices for an unveil next month. According to DigiTimes' sources, Intel is aiming to showcase the new Android devices at IDF Beijing.
Like with MeeGo, Android's absence of licensing fees makes it a popular platform for system developers looking to minimize production costs. Android support for Intel processors isn't new, but previously Intel has not taken particular interest in the project itself.
Meanwhile, the company is also believed to be "working aggressively" with Google on Chrome OS based notebooks. Google has so far pushed out the Cr-48, based on an Intel Atom CPU, but models from Samsung, Acer and ASUS are all expected in the second half of this year.