Intel has bad news for anyone wanting a cheap laptop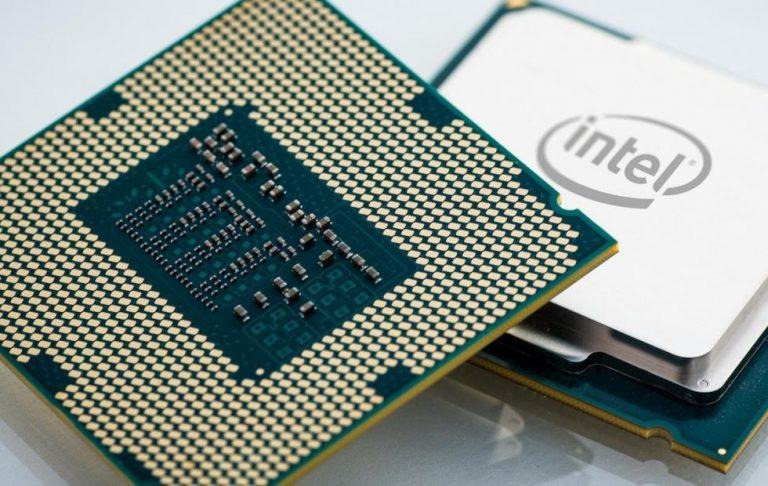 Intel is warning that short supplies of its entry-level processors are likely to continue, as the company's struggles to get its next-generation production online. The processor-maker had pegged its growth in potential on 10nm production, delivering smaller and more efficient chips, but encountered unforeseen levels of difficulty getting yields to satisfactory levels.
Today, in an update from Bob Swan, Intel CFO and Interim CEO, the company insists that it's still "making progress with 10nm." The work on refining manufacturing means that "yields are improving and we continue to expect volume production in 2019," Swan writes.
Nonetheless there simply isn't capacity for Intel to do everything it wants to – or, indeed, that its customers are asking for. Intel credits an unexpected growth in the PC segment for contributing to that, pointing to research firm Gartner's suggestion that shipments actually grew in Q2 2018. That would make it the first growth quarter in six years, indeed.
That has put pressure on Intel's factories, which are running out of space for 14nm production. Prices have risen in the chip market as device-makers compete for limited supply. Unsurprisingly, Intel is also putting production of its most lucrative silicon first.
"We're prioritizing the production of Intel Xeon and Intel Core processors so that collectively we can serve the high-performance segments of the market," Swan points out. "That said, supply is undoubtedly tight, particularly at the entry-level of the PC market. We continue to believe we will have at least the supply to meet the full-year revenue outlook we announced in July, which was $4.5 billion higher than our January expectations."
That's good news for Intel – and for its shareholders – but not so great for anybody hoping to pick up an affordable notebook or desktop PC in the coming months. With processors one of the single most expensive components in the modern computer, unsatisfied demand means we'll likely see a shortage of bargain laptops as we head into the holiday season.
What remains to be seen is whether Intel's competitors can spin these production limitations to their own advantage. On the one hand, longtime rival AMD has its own affordable CPU and GPU ranges, and would love to take a bigger bite out of Intel's market. However, it's not the only alternative in town these days.
Qualcomm has been pushing its own Snapdragon processors for Windows-on-Arm machines: ultraportable notebooks and 2-in-1s that use chips you'd more commonly expect to find in a smartphone or tablet than a laptop. The upside is extreme frugality, even when running Windows 10, along with always-on connectivity. The first generation may not have been entirely positively received, but new Snapdragon 850-based models look like they may address some of the initial shortcomings.
The question for Intel is whether it can catch up with demand – and get its more affordable chips into sufficiently-numerous production – in time to stem any flow of customers to its competition. With the promise of 10nm production still somewhat nebulous, and Intel refusing to say whether mass production will likely come near the start of next year or the end, time is clearly of the essence.