Intel overhauls Atom lineup to take on Qualcomm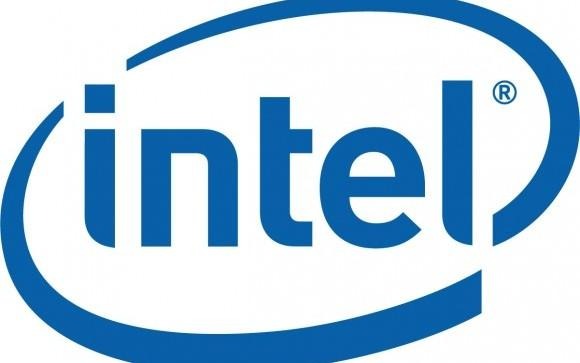 In an effort to compete more in the mobile market, Intel has overhauled its Atom processor line in order to take on Qualcomm in the smartphone chip market. Intel's new Atom architecture, which is codenamed "Silvermont," comes with a boost in performance, yet Intel claims it cuts down on power consumption.
Intel's Chief Product Officer, Dadi Perlmutter, says that the new Atom architecture offers up to three times more computing power than current chips, and gobbles up five times less power than traditional mobile chips. Intel is up against strong competition, though, as many chip makers are partnered up with ARM, a direct rival with Intel in the mobile business.
Intel's Atom processors have never been widely adopted in smartphones, and while a handful of them are out there in the wild (including the Lenovo IdeaPhone K900), Qualcomm still reigns supreme as one of the largest smartphone chip makers around. Ever since introducing the Atom line of chips in 2008, Intel has failed to bring the mobile chips to products other than netbooks.
Silvermont will be the model for Intel's 22-nanometer Bay Trail tablet chips that are expected to arrive later this year, which are claimed to be twice as fast as their current generation of tablet offerings. Silvermont will also be used in the company's Merrifield chips and Avoton chips that will be released later this year for microservers. This news comes after Intel's detail on its "Haswell" chips, as well as the appointment of a new CEO for the company.
[via Reuters]