Intel inks baked-in WiDi deal for smart TV, consoles and STBs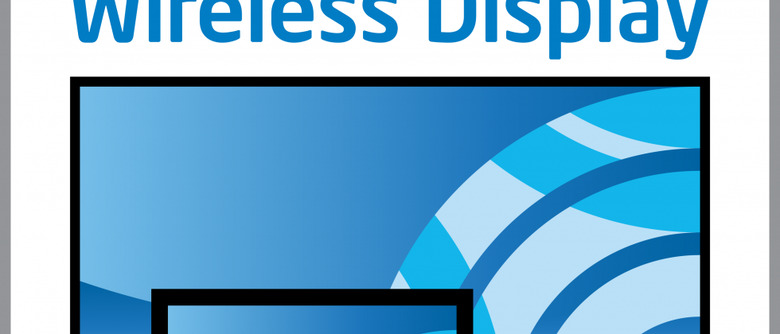 Intel is giving its WiDi technology a shot in the arm, coaxing smart TV and STB chipset manufacturers to include native wireless display support in their chipsets so as to allow Intel-based computer users to squirt video directly across. The silicon company has announced collaborations with  Cavium, Mstar Semiconductor, Sigma Designs, Realtek, Wondermedia and others; you may not be familiar with the names, but there's a fair chance your connected TV, cable box or other home entertainment gadget might have one of their chips inside.
WiDi was announced several years ago, a special feature of Intel Core CPU-based computers using the company's WiFi chips. With it – and a WiDi-compatible set-top receiver box – it's possible to instantly connect to a secondary display and funnel across any sort of content, including YouTube clips, full-screen DVD and Blu-ray playback, and presentations and Word documents if you're feeling sensible.
Future iterations of smart TV and STB, then, will allow for direct streaming of a laptop or PC's display output, using a point-to-point wireless connection. That saves the $50-$100 for a WiDi adapter, and also potentially bites into other smart TV boxes like Apple TV and Google TV: why buy a standalone box, so the argument goes, when your laptop can turn into a multimedia hub just as easily.
Intel also says projectors and consoles could be similarly equipped. No word on when the first WiDi-enabled STBs and TVs will go on sale, however, though Intel reckons it will be "soon".