Intel gobbles up Basis for around $100M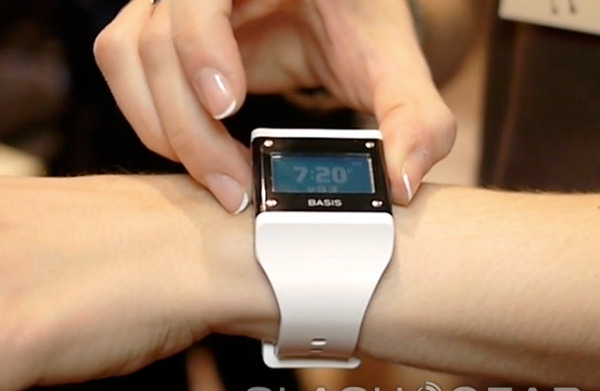 Last month we learned that wearable device maker Basis was shopping around for a major tech firm to purchase it. The companies tipped to be in the running to buy Basis at the time included Apple and Google among others. A deal has now been announced and Intel is the winner.
Last month Basis was said to be seeking about $100 million. It looks like Intel paid right around the asking price for Basis with the deal tipped to be worth around $100 million by one source. Another source says that the deal was worth considerably more than $100 million.
That second source claims Intel paid $150 million. Basis is a wearables company that makes watches with health tracking functionality inside. Basis currently has about 7% of the market for wearable heath tracking devices. The purchase doesn't mean that Intel will be getting into the hardware market with its own wearable devices.
The chipmaker is said to be more interested in leveraging the team behind Basis to help it make better chipset platforms that it can sell to other manufacturers. Intel is running behind some of its rivals in this market like Qualcomm, TI, and others. The talent behind Basis may help Intel to beef up its offerings and compete in the rapidly growing wearables market.
SOURCE: Techcrunch