Intel buys up Mobileye to boost autonomous driving efforts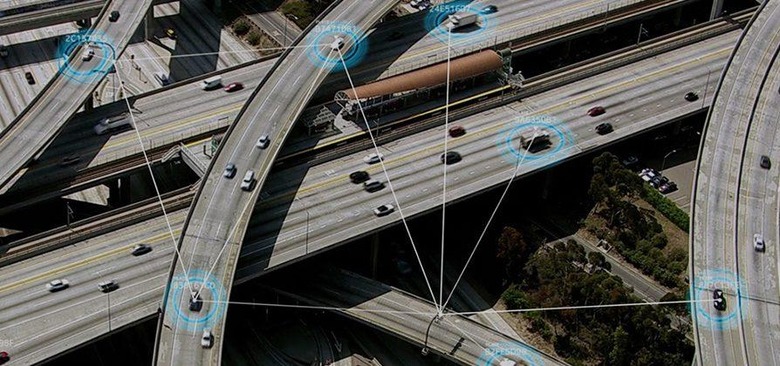 Intel just became a bigger player in the realm of autonomous driving, announcing its planned acquisition of Mobileye today. If you've been following the rise of autonomous cars, you've likely already heard of Mobileye, as it has been developing machine learning and computer vision systems for self-driving cars. With Intel's increasing interest in the autonomous driving space, it makes Mobileye a pretty good acquisition target.
According to Intel's announcement, the buyout represents an equity valuation of $15.3 billion for Mobileye. Intel's Automated Driving Group will join with Mobileye once the deal is complete, forming a new autonomous driving organization. Professor Amnon Shashua, who is one of Mobileye's co-founders and currently serves as Chairman and CTO of the company, will lead this new division within Intel.
The plan is to eventually offer automakers what Intel calls a "car-to-cloud" solution that combines Intel's work on artificial intelligence and cloud-based systems with Mobileye's efforts in the computer vision space. It's also clear from the announcement that Mobileye's established relationship with those automakers made it an attractive purchase for Intel.
Last year, Intel and Mobileye joined forces with BMW to create a common platform for autonomous vehicles. The three companies envisioned having fleets of autonomous vehicles on the road by 2021, which is certainly an aggressive goal. With Intel snatching up Mobileye today, those plans could accelerate, or we could at least see the costs associated with the project drop.
Intel expects the deal to close sometime within the next nine months, noting that the Board of Directors for both it and Mobileye have already approved the merger. From here, it's merely a matter of convincing regulators and meeting other, unnamed closing conditions. We'll see what Mobileye and Intel are capable of achieving once they're under the same roof, so stay tuned.