Intel buys RealNetworks patents and next-gen video codec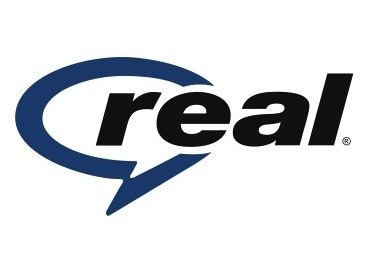 Intel has snapped up around 190 patents and 170 patent applications from RealNetworks, along with the company's next-gen video codec software, with the two firms pledging to work together on future multimedia codecs. The deal, worth around $120m, will see Intel acquire RealNetworks' "foundational streaming media patents" though the company will be licensed to use the patented technology moving forward.
Exact details of the patents involved have not been given, nor has Intel said exactly what it will be doing with the new technology. It's also unclear if any of the technologies around RealDVD, RealNetworks' DVD ripping system, are included; Real was prevented from putting the app on sale after it was decided it fell foul of the DMCA.
"The acquisition also enhances our ability to continue to offer richer experiences and innovative solutions to end users across a wide spectrum of devices" Intel says, "including through Ultrabook devices, smartphones and digital media."