Intel buys AI startup Nervana Systems for deep learning chips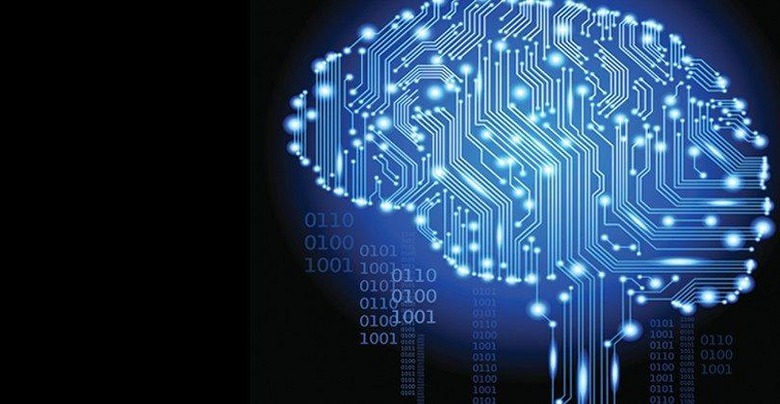 Intel has bought an artificial intelligence startup, Nervana Systems, aiming to bake the company's machine learning expertise into future processors. Nervana, founded in 2014, specialized in software and hardware for deep learning, borrowing neuroscience concepts to give computers more intuitive – and easily programmed – ways to deal with data.
The company launched its Nervana Cloud, a simplified way for businesses to develop and implement custom deep learning models using a language and library set it dubbed Neon. However, that was the first step on a path to the Nervana Engine, a dedicated chip – or application specific integrated circuit (ASIC) – focused specifically on machine learning.
Expected to launch in 2017, Nervana Engine will include high-speed memory and six bi-directional interconnects allowing multiple chips to be daisy-chained.
Whereas many machine learning rigs have repurposed GPUs for their parallel processing capabilities, Nervana says its engine can dump unnecessary features – like caches required for graphics processing but not for deep learning – and use the saved space to fit more compute into the same size of chip.
For Intel, it's an opportunity to better shape its processors for a future in which computer learning takes an increasingly central role. That will begin with the chipmaker's silicon for servers, which are used for tasks like image recognition, computer vision, and natural language processing.
"We will apply Nervana's software expertise to further optimize the Intel Math Kernel Library and its integration into industry standard frameworks," Diane Bryant, executive vice president and general manager of the Data Center Group at Intel, said of the acquisition. "Nervana's Engine and silicon expertise will advance Intel's AI portfolio and enhance the deep learning performance and TCO of our Intel Xeon and Intel Xeon Phi processors."
As for Nervana itself, the company will continue to operate out of its San Diego location, and doesn't expect staffing changes.
"Nervana intends to continue all existing development efforts including the Nervana Neon deep learning framework, Nervana deep learning platform, and the Nervana Engine deep learning hardware," Naveen Rao, CEO and co-founder of the company, wrote today. "The combination of Nervana's technology and expertise incorporated into Intel's portfolio will take deep learning/AI solutions to the next level."
While artificial intelligence has, for many, the smack of science fiction about it, technologies legitimately described as AI are already commonplace. Image processing in software like Apple's Photos in macOS Sierra and Google's cloud-based Photos both use machine learning to learn and identify faces and scenes, for instance, while autonomous cars are using similar technologies to take lessons learned on the road and extrapolate them into being better drivers.
MORE Nervana Systems