Intel Atomizes Silverthorne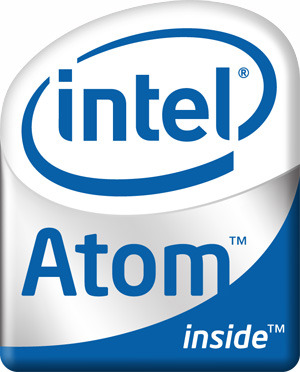 Intel finally announced the official name for their new line of processors code-named Silverthorne. The new name? Atom Apparently, Intel's new MID processor is extending the Centrino family although the architecture is quite a bit different. The Atom is earmarked for Mobile Internet Devices (MIDs) and low cost PCs like the eeePC with its emphasis on low power usage.
After the jump you can check out a video of Intel's VP of Ultra Mobility, Anand Chandrasekher waving around an Atom processor.
While a new processor all by itself is not very exciting, the Atom is going to find itself being stuck into a ton of devices that haven't had a serious processor before. Your next refrigerator could have an Atom inside of it, maybe your toaster or even your bathroom mirror.
The battle for ultra mobiles is really heating up with the Intel Atom is set to go head to head with VIA's upcoming processor, Isaiah. Keep an eye on our CeBIT 2008 coverage, we'll be bringing you news of any new devices that have got Atom inside.