Intel Atom architecture coming to Celeron, Pentium chips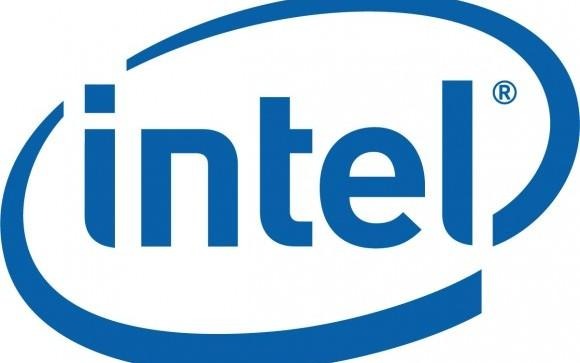 Intel's new Atom chips, codenamed "Bay Trail", are set to launch for tablets at some point later this year, but it seems Intel wants to take the architecture from the new Bay Trail chips and implement it in their Celeron and Pentium processors for desktops and laptops, proving that Intel is putting more emphasis on their low-cost Atom chip.
Intel has always used the Celeron and Pentium as their entry-level chip for laptops and desktop computers, but the company will be turning up the heat just a little bit while still keeping the lineup at a budget price. It seems Intel is confident enough that its new tablet chip will be quick enough for desktop and laptop use.
Intel claims that Bay Trail will be up to three times faster and five times more efficient than older Atom chips, so users should definitely see a significant increase in performance. Bay Trail is actually based on Intel's Silvermont architecture, which is being implemented into the company's Merrifield smartphone chips, and since Intel says that Silvermont has a ton of flexibility, they'll be able to customize Bay Trail to power a slew of new laptops and desktops at different price points.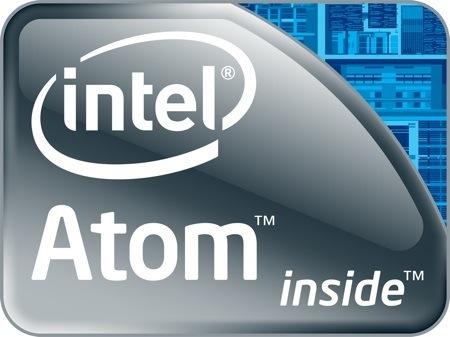 Previously, Pentium and Celeron chips have been based on the same architecture used in Intel's faster Core chips (with the most recent being based on Ivy Bridge), but with fewer features in order to keep the price down. It's expected that Intel will unveil its new Core architecture called Haswell that we've heard a lot about so far.
Intel released its first Pentium chip in 1993, which was clocked at 66MHz, and the first Celeron chip was launched in 1998 running at 300MHz. Since then, these two chips haven't made much of an impact lately, but Intel is still keeping them around to use in budget computers, including their new Pavilion 14 Chromebook.
SOURCE: PC World