Intel acquires Altera in $17bn IoT gadget play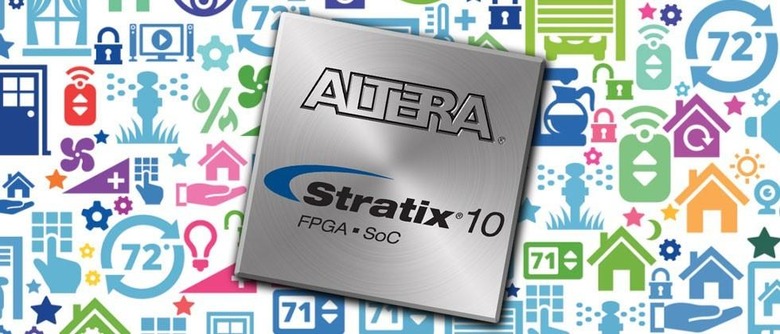 Computer processor maker Intel acquires fellow chip-maker Altera in effort to combine technologies and lead the market through the future. Suggesting that this combination "harnesses the power of Moore's Law to accelerate Altera's existing businesses," Intel has announced that they'll acquire the company for $16.7 billion in an all-cash transaction. This combination will allow the companies to "make the next generation of solutions not just better," said Brian Krzanich, CEO of Intel, "but able to do more." This is the dawn of something greater and far more customizable than past products with either company on their own.
Intel will offer Altera's field-programmable gate array (FPGA) technology with Intel Xeon processors in the near future. These FPGA products with Intel Xeon processor will be "highly customized, integrated products." They'll work with more machines than either Intel or Altera ever worked with before.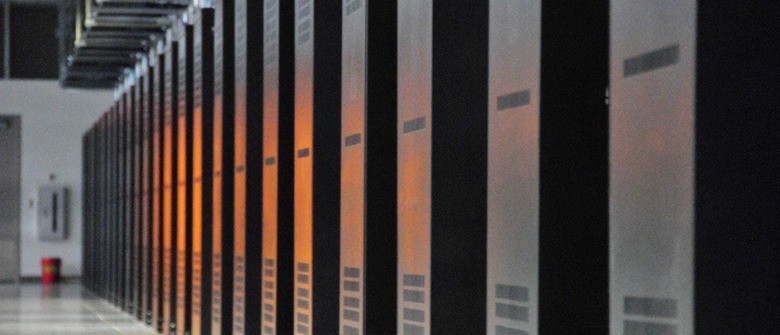 This acquisition comes just in time for the big Internet of Things bang.
Here's why Intel wanted to buy Altera.
It's a kit.
The combination of Altera's FPGA technology and Intel's Xeon processor versatility makes for a high-powered Internet of Things solution. The new team will also be rolling hard in the data center segment.
"Intel's growth strategy is to expand our core assets into profitable, complementary market segments," said Krzanich.
While Intel will be planning to "continue support and development" for Altera's ARM-based and power management product lines, Altera will become an Intel business unit.
This Intel business unit will serve to continue support of existing (and new) customer sales and products.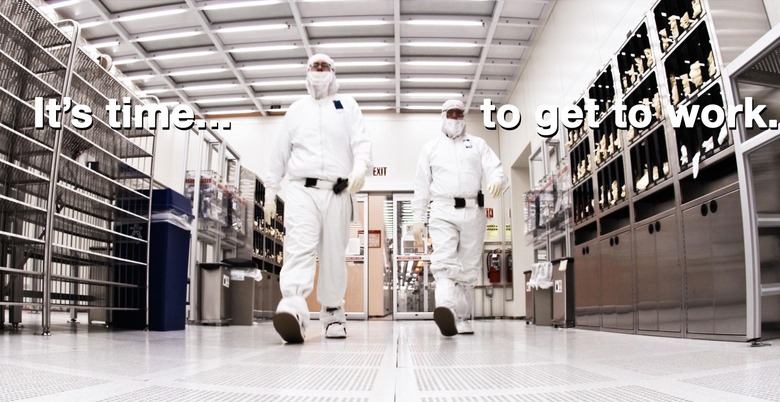 The transaction – if you'd like to know – was unanimously approved by the Intel and Altera Boards of Directors.
Everyone thought it was the right thing to do, that is.
Below you'll find 5 key moments in the Internet of Things story as it's been unfolding most recently. Google's recent announcement of Brillo, especially, will make this space a place where Intel and Altera can grow.