Intel 5G lands in PCs next year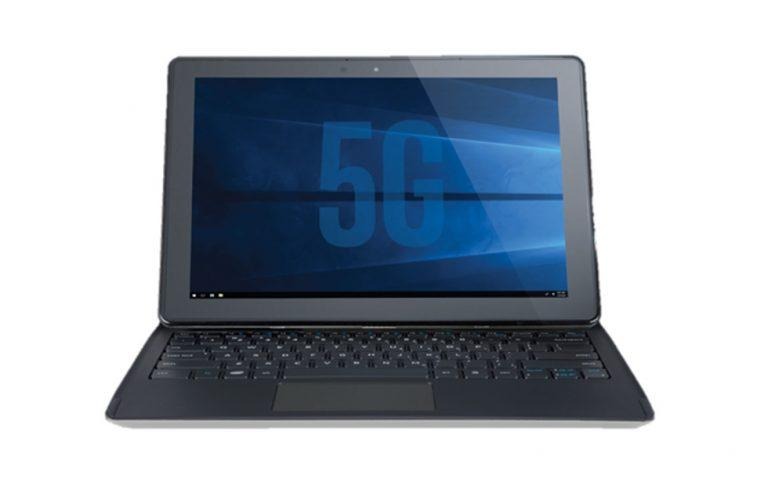 MWC is the biggest time of year for mobile manufacturers, and for Intel, this year its all about the future. In the lead up to the show, Intel has detailed its plans for the arrival of 5G mobile networks, and what it plans to do to usher in this new era. As it turns out, the company is planning to hit the ground running with a line of 5G-capable PCs that will launch sometime next year.
Intel announced today that it's already working with a number of hardware partners who will implement its XMM 8000 series 5G modems in future machines. Those partners include Dell, HP, Lenovo, and Microsoft, so just like Qualcomm, Intel has been hard at work lining up partners so it can waste little time in getting new hardware to market once 5G finally arrives.
Sadly, we don't have very many details about these PCs just yet. Intel doesn't envision them hitting shelves until we're into the second half of 2019, which is more than a year away. However, Intel will have something special to show those wandering the MWC show floor in Barcelona: a detachable 2-in-1 prototype that's built around an early version of its 5G modem and an Intel Core i5 CPU.
While this prototype likely isn't going to represent final hardware, Intel will be hosting a demonstration where it live streams video over the 5G network. Of course, we already know what to expect in that regard: fast loading, no buffering, and consistently high video quality. It may be somewhat basic compared to what we'll see once 5G deployment is in full swing, but as Intel points out, this is one of "many stepping stones" on the road to 5G-enabled PCs.
Intel won't just have this 2-in-1 prototype available at its MWC booth this year. As part of a partnership with Deutsche Telecom and Huawei, Intel will also be performing its first 5G NR interoperability demonstration during the show. Though 5G is still a ways off in terms of deployment, it's clear that Intel wants to be one of the companies there at the start, so these MWC demonstrations should be just the beginning for the company.