Intel 22nm Ivy Bridge CPUs to break cover in March 2012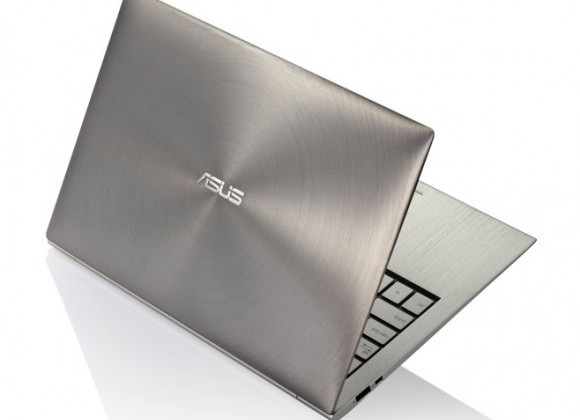 A more precise launch date for the new Intel 22nm Ivy Bridge CPUs is surfacing. Previously the closest we had to a launch date was 1H 2012. The new date comes from a tip originating with motherboard firms reports DigiTimes. Out of the gates, the new processor production will focus on multiple core parts.
Intel is said to be starting with dual and quad core processors. The new quad-core CPUs are said to have TDP ratings of 45W, 65W, and 77W. The dual core models will have TDP ratings of 35W and 55W according to the mainboard sources.
These same sources are also pointing to the launch of new chipsets to go with the processors. The chipsets are reportedly called the Intel Z77 and Z75. They will replace the existing Z8 and P67 chipsets. Intel has several outer chipsets coming to market as well. Ultrabooks like those from Asus will be one of the first places the Sandy Bridge parts are used.
[via DigiTimes]