Insteon pushes smart home mainstream with Windows boost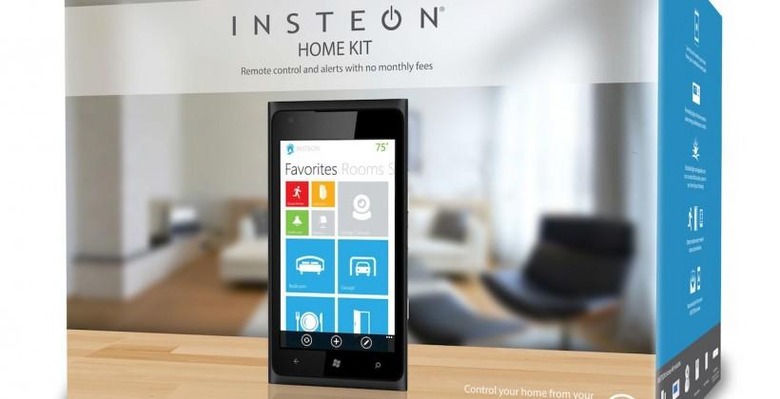 Insteon is getting shelf-space in Microsoft stores, with new boxed sets for starter smart home fans along with boosted apps for Windows 8.1 and Windows Phone 8. Three kits will be offered, for a head-start on automating the home or office, as well as individual components like wireless LED bulbs and WiFi security cameras.
The three kits – Starter, Home, and Business – will be priced from $199. Meanwhile, individual components will range from $29.99 to $79.99, and also include a leak sensor, open/close sensor, and on/off appliance module for wirelessly controlling lamps, coffee makers, and other devices.
Online sales through Microsoft's store will kick off in June, with brick-and-mortar availability from early July.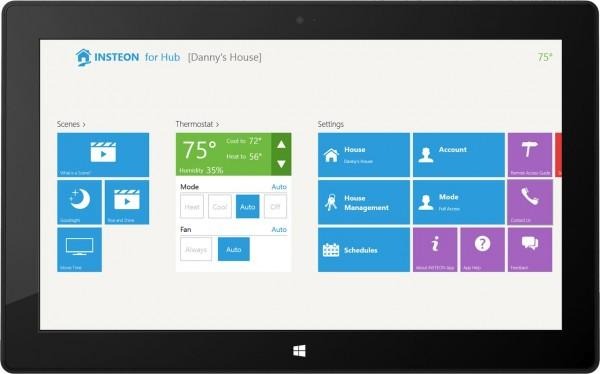 As for the new apps, they promise to make Windows and Windows Phone the platform-of-choice for Insteon fans. The apps have a number of exclusive features not found on other OSes, including a visitor mode which gives partial control to children and guests, and multi-house support, to control several different locations from the same account.
There's also support for viewing multiple cameras simultaneously, including full-screen, and a new dashboard layout for getting an overview of current settings. Live Tiles are also supported, though currently only for Windows 8.1, not Windows Phone 8.