INSTEON home automation adds Cortana: Jarvis for all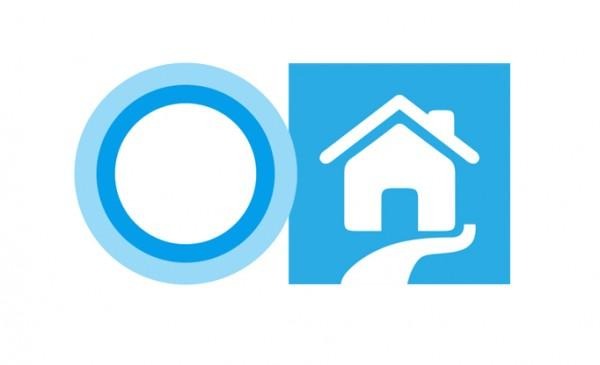 Ever wonder what it'd be like to be Tony Stark, Iron Man with a home automation system that speaks with you when you speak to it? Lucky you, the folks at INSTEON have begun releasing their app for Windows Phone 8.1 for full home automation action – complete with Cortana. This means you'll be able to interact with your home automation system the same way you'd speak with Windows Phone 8.1's own friendly voice assistant.
Here's what you'll be able to do, for starters: say "INSTEON, it's hot in here." According to the team developing this system, Microsoft's Cortana will respond, suggesting "nobody likes being hot, want to adjust your thermostat?" From there, thermostat controls appear before your very eyes – on your phone, of course.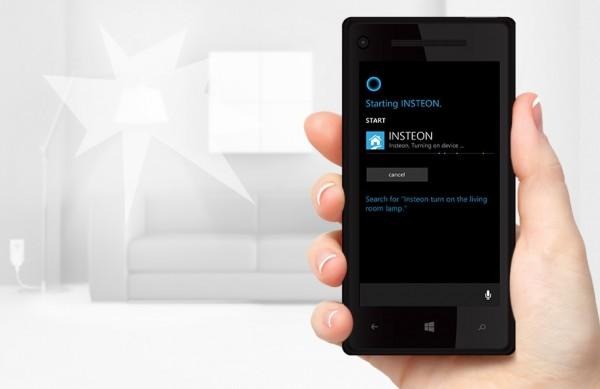 Once you've got your system set up fully, you'll be able to say "INSTEON, I'm leaving the house now." The system is so intelligent, it'll think to itself "hmm, I bet they want the lights off, the doors locked, and the thermostat turned down once they're out of the house." Boom, just like that, it's real.
Several major new features will be available with this newest update to the INSTEON app, including Visitor Mode, Enhanced Camera Support, Multi-House Support, and a new Dashboard View.
• Visitor Mode – provides restricted access to children or guests in your home

• Enhanced Camera Support – view multiple cameras at once, view full-screen, and camera support without the need of an INSTEON Hub

• Multi-House Support – enables you to control multiple homes or businesses from a single account

• Dashboard View – a quick and organized view of the status of your home.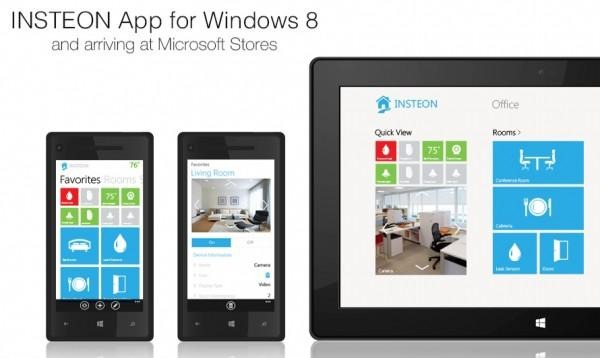 This app update will be released immediately while INSTEON connected home devices are available in both Microsoft retail stores and online at MicrosoftStore dot com. Have a peek and make with the smart system!