Insteon App Hits Windows 8.1 And Windows Phone 8.1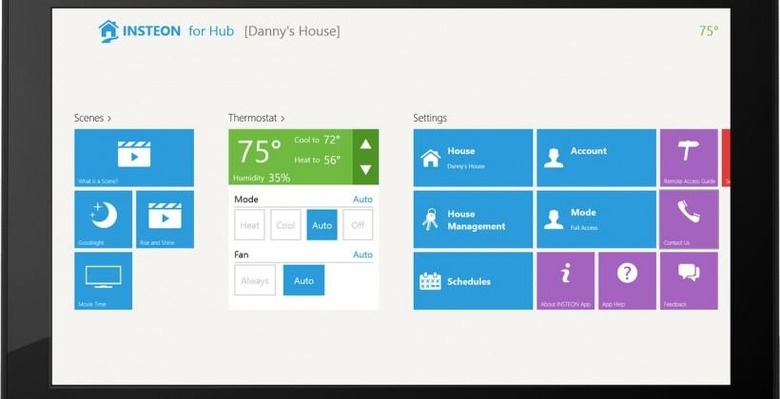 Home automation firm Insteon has pushed out its new apps for Windows 8.1 and Windows Phone 8, bringing native smart home control to Microsoft's platform. The new apps follow boxed Insteon automation starter kits showing up in Microsoft stores for those just getting onto the smart home bandwagon.
Windows and Windows Phone are a little late to the Insteon app game, with iOS and Android getting apps back in May 2013. However, there are a couple of extras Microsoft fans will get.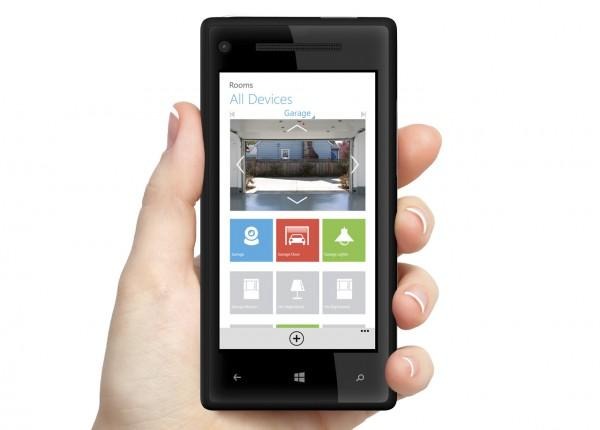 For instance, there are Live Tiles to show different connected device status on the homescreen (though you'll need Windows Phone 8.1 for that, for the moment at least), as well as a visitor mode that can be used to give children or house guests access to the Insteon system but not your apps and data.
There's also improved security camera navigation, with the ability to view multiple feed simultaneously, a single camera full-screen, and direct camera control without Insteon's Hub. Several different locations can also be managed from the same app, too.
Finally, there's a new dashboard view which shows an overview of whole-home status.