Instagram's 10x photos or videos per post is just a blog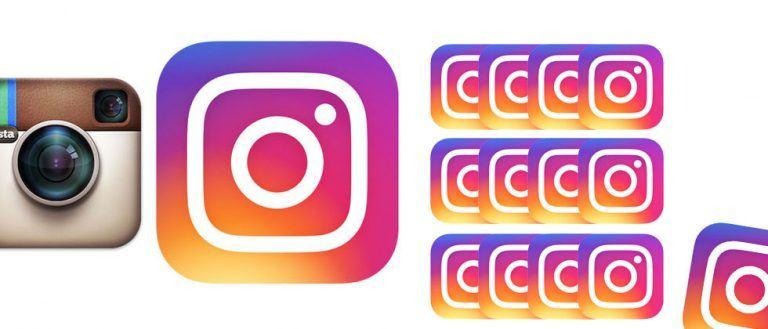 The newest update to Instagram will allow users to insert up to 10x photos or 10x videos in a single post. As Instagram makes this change, they also pave the way to the future – a future in which users are able to post more than 10 photos, and more than 10 videos, and put as much text as they want, and maybe even someday have comments and more share buttons, too. Maybe Instagram's next move will be to allow users to post quotes, audio without video, and insert links too. Is Instagram just becoming Tumblr?
Instagram is expanding, again! Some day Instagram will have all the abilities you already have in unrestricted blogging apps like Blogger. Maybe someday Instagram will just be WordPress! "From stories to live video to posts in feed," said an Instagram blog entry today, "it's never been easier to share your experiences with your friends."
Above is a video shared by Instagram's developers that'll show exactly what this update is all about. It's about burning down walls and breaking through barriers. It's about changing what Instagram is all about!
This of course leaves room for another company to come in and make a new non-Instagram with the same restrictions as the first release of Instagram. That space is now wide open for the taking. Of course there'd need to be a bunch of filters – oh and different photo sizes, and video, and links, and multiple photos per post, and multiple videos per post – whoops!
The update to see multiple videos and photos in a single post is live today on both the Apple App Store for iOS devices like iPhone and iPad. Users of Android devices can find the update in the Google Play app store. This update is not optional, and there's no way you can ever stop Instagram from changing, drastically, every time they update.