Instagram will soon have a translation button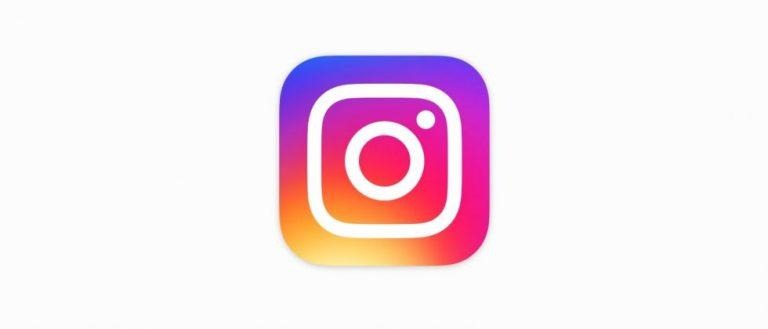 Instagram has announced an upcoming feature that will make it easier to enjoy content posted in languages other than your own. In the "coming months," Instagram will display a translation button in user bios and on feed posts that are written in a language other than the one used in your account, making it possible to see translations immediately without copying and pasting the text into a translator or waiting for the entire Web page to translate.
You've probably stumbled across a similar translation feature on Facebook — if someone posts something in, for example, Spanish while your own account is in English, you'll see the original comment text as well as a small translation link. Click it, and a translated version of the text will appear below the original text. Presumably the translation button on Instagram will work the same way.
In a post today, Instagram said, "The Instagram community has grown faster and become more global than we ever imagined. And we're excited that you'll soon be able to understand the full story of a moment, no matter what language you speak." It isn't clear whether the feature will be rolling out across the globe at once, or staggered over months.
This announcement follows Instagram's recent celebration of hitting the 500 million active members milestone; the company said on June 21 that more than 300 million people use the app every single day, and that the vast majority of the users are located out of the United States. Check out the timeline below for other recent Instagram news!
SOURCE: Instagram