Instagram Video outlined: 15 second clips, no loops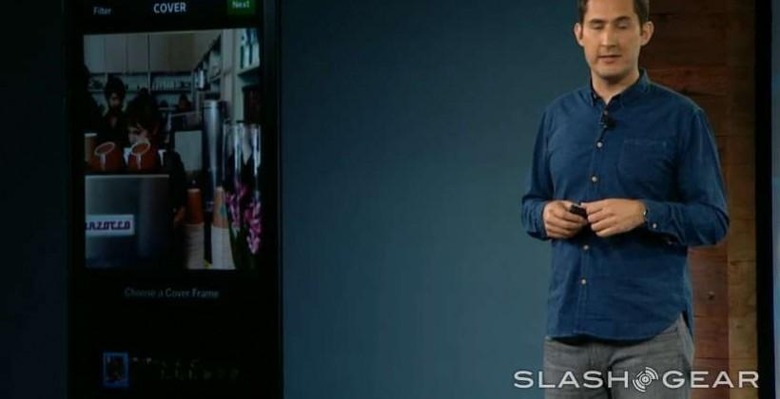 This afternoon, the team at Facebook have introduced their brand Instagram's new ability to record video clips. "Video for Instagram" will be added to both iOS and Android with a collection of 15 filters made specifically for the video universe. This new feature will be clipped into 15-second segments and able to be posted to Twitter while it's hosted on Instagram's own servers – or straight to Facebook it goes.
Once this system is launched – today – it'll be integrated with Facebook on a brand new level. Instagram will have an added set of buttons (as you'll see above and below) while browsing will be essentially the same. Each clip plays once as you scroll past – "it doesn't loop, it doesn't get in the way", as they say, and it's "seamless" – so Instagram says.
Each of the filters – Skyline, Helena, Ashby, and the rest, were designed by an artist with the Instagram developer team for this use-case uniquely. Once the user chooses to add a filter – or skip this step – they'll be allowed to select their own thumbnail from the video, and post. Simple as that.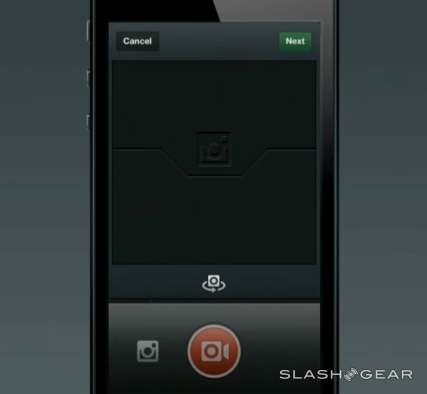 This service will be launched today for both Apple products with iOS and Android devices – on-stage they showed the Samsung Galaxy S 4 and the iPhone 5, we'll see how limited this service is later today – stay tuned!
UPDATE: The iOS app is available now in the iTunes App Store, as is the Android version in Google Play.
SOURCE: Instagram Blog