Instagram testing private sharing with favorite friends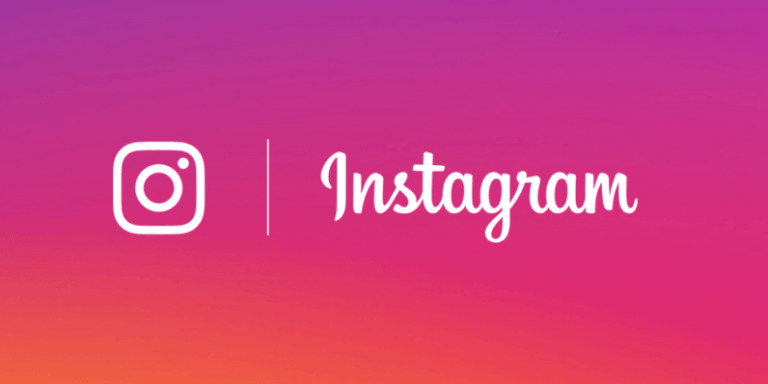 Instagram may be crushing Snapchat when it comes to number of users, but the photo and video social network still suffers from Facebook's biggest frustration: the algorithmic timeline. It's this "feature" that makes it incredibly difficult for users to keep track of and see all the posts from their closest friends. To remedy this, Instagram is testing a new option that gives users more control through private sharing with specific individuals.
The new feature is currently dubbed — wait for it — "favorites," according to a report from The Verge, and it works by creating a list of friends/users who you want to want to share posts with privately. These can be regular or story posts, will appear only in the timelines of those on the favorites list, and will feature a green check mark at the top. When creating a new post, users can easily choose if it will be available to all followers, or only their favorites.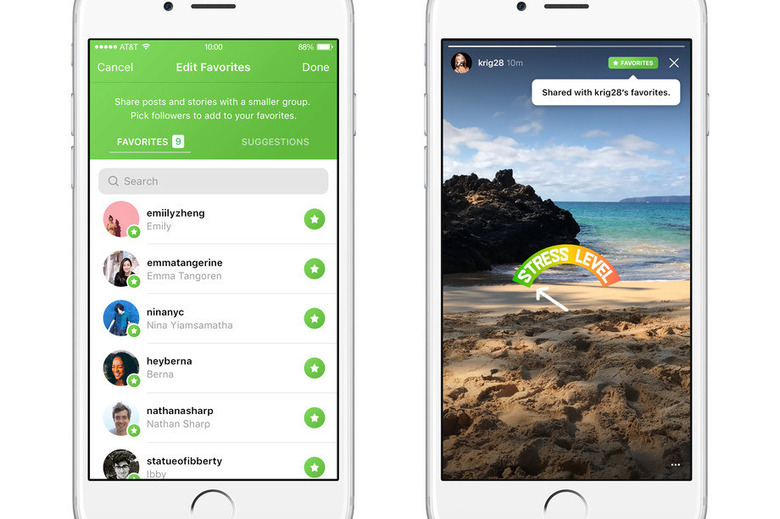 Instagram product lead Robby Stein says the development of this feature has been in response to the ways users have tried to "hack" the service to have more control over smaller audiences, such as creating alternate accounts that are only followed by specific friends, or deleting posts after they're seen by the intended audience.
As part of keeping the favorites feature simple and unobtrusive, there's no way for users to request to be added a friends list, and if they're ever removed, they lose access to the previously shared private posts.
Instagram says it's currently testing favorites among a small number of users, and while there's no solid timeline for release, they expect to start rolling it out to a wider audience in the coming months.
SOURCE The Verge