Instagram Archive gives you private posts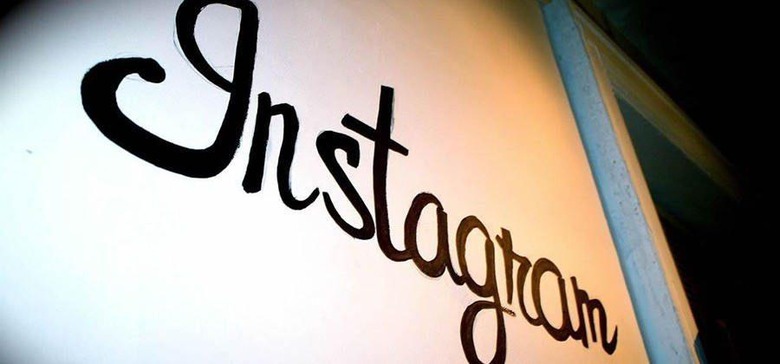 Instagram, by its very nature, is great for posts you don't mind the entire world seeing, but what if you want to use Instagram with a little more privacy? Thus far, you haven't really been able to create posts that only you can see. That all changes today with the roll out of a new feature called Instagram Archive.
In its announcement, Instagram says that there are two major benefits to Instagram Archive. The first is rather obvious given the name: this new feature will allow you archive posts, giving you an easy way of storing posts you'd like to return to later. Essentially, consider Instagram Archive as a tool for preserving important moments that have been shared on your profile.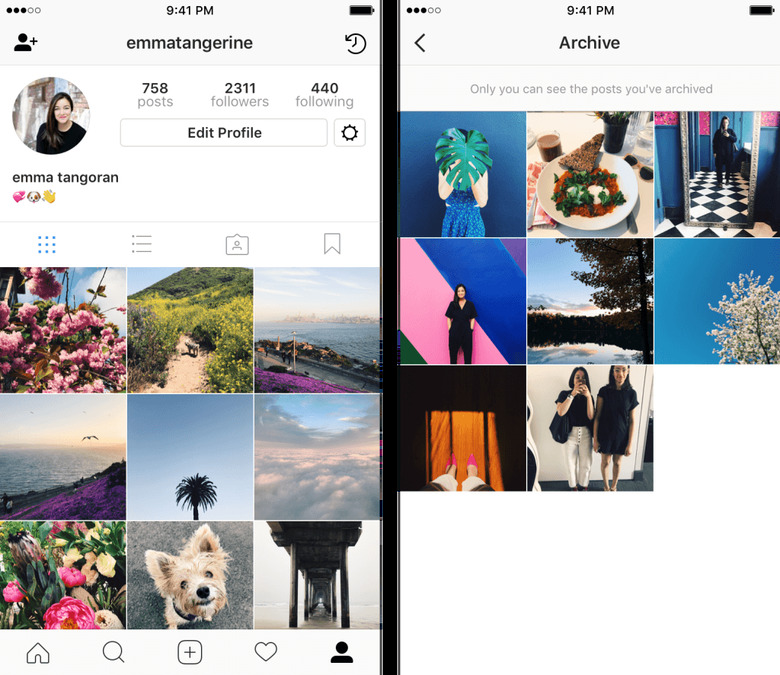 Beyond that, though, Archive also gives you a walled off section for your eyes only. You're the only person who can see your archived posts, so if you decide that a post shouldn't be public but you don't want to outright delete it, you can simply move it to your archive instead. This, Instagram says, should also give users a little more peace of mind when it comes to creating new posts, as they'll now know that they can make any post private whenever they want.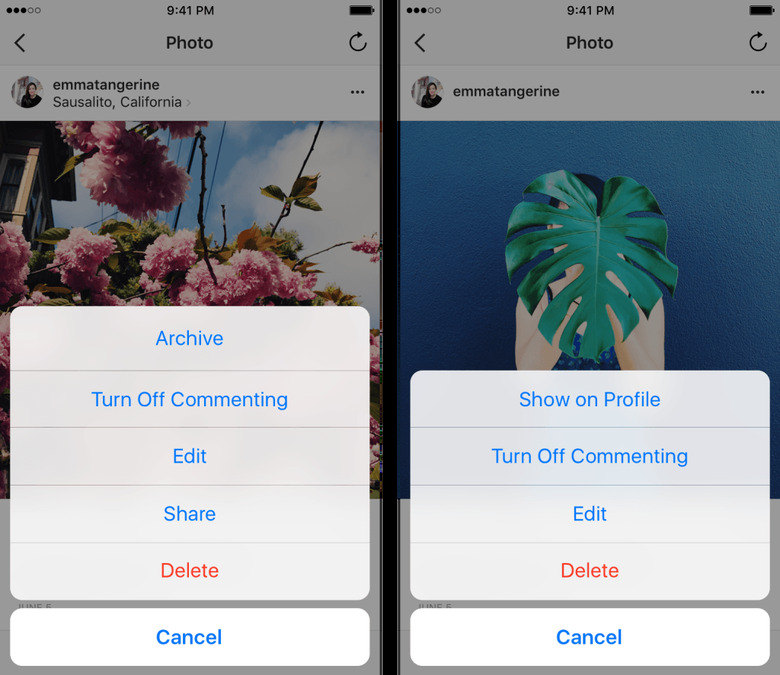 Using Archive is pretty straightforward. All you need to do is tap the "..." you see at the top right of an individual post. Once the pop up menu is on screen, simply tap the "Archive" option to immediately move the post into your own personal archive. You can get to your archived posts easily by tapping the Archive button that appears in the upper right corner of your profile.
Moving posts to your Archive isn't necessarily a permanent thing, either. If you decide you want to move an archived post back to your public profile, you simply need to select the post, tap the "..." button, and then select "Show on Profile." Instagram Archive should automatically appear on both iOS and Android in Instagram 10.21 and above, so have a look and see if you can begin archiving your posts.
SOURCE: Instagram