Instagram now uses machine learning to stop offensive comments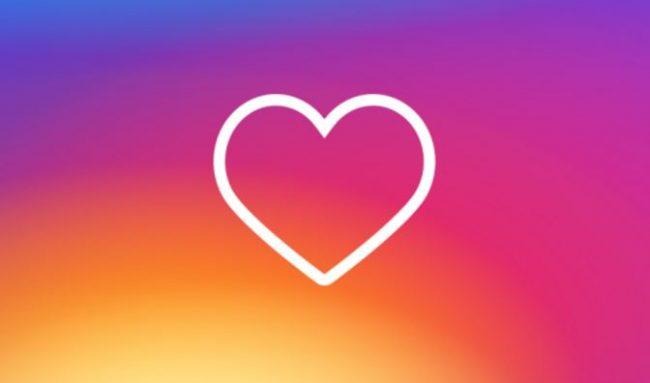 As social media sites grow, problems with abuse and offensive comments begin coming to the forefront. We've seen Facebook and Twitter both grapple with these issues to varying degrees of success, but now it's Instagram's turn. Today Instagram detailed the roll out of new features that should help it fight abuse and spam within its community.
There isn't a whole lot users need to do to make use of these new features. Instagram is rolling out a system that relies on machine learning to automatically identify and remove comments that may be offensive. All you'll need to do is switch the new offensive comments filter on and let Instagram handle the rest.
To do that, tap the "..." button from your profile to bring up the settings menu. From there, head into "Comments" and at the top of the page, you'll see a "Hide Offensive Comments" toggle. Flip it on to make your offensive comment woes a thing of the past (hopefully).
Of course, toxic comments are only one part of the abuse equation – spam comments are also a cause of concern. These new filters will also automatically remove spam comments that are "obvious" in their intentions. Though the filters are rolling out today, you should expect a few hiccups as Instagram's machine learning tools improve.
Filters for spam comments are launching in a total of nine different launguages: English, Spanish, Portuguese, Arabic, French, German, Russian, Japanese and Chinese. On the other side of the coin, the protections for offensive comments are only launching in English, but Instagram says support for more languages will come online soon. You should be seeing these new filters within the Instagram app from today, so if you've been plagued by unwanted comments from unsavory people, trying switching them on and see if they help.
SOURCE: Instagram