Instagram hits 40 million users after Facebook deal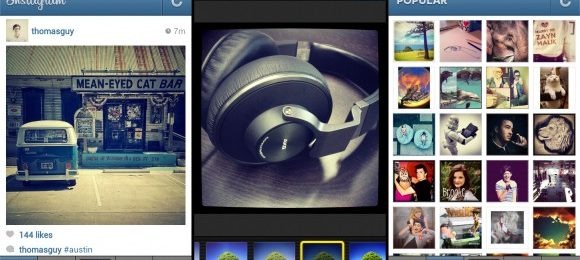 News of Facebook's $1 billion acquisition of Instagram has really put the spotlight on the already popular photo sharing app, which has seen a surge in new users. Since launching an Android version of the app 10 days ago, Instagram has seen 10 million new signups, taking its total user base to 40 million.
Rakshith Krishnappa, developer of Gramfeed, a website that lets you view Instagram photos on the web, tipped the media this morning about the new milestone. He noticed the app hitting 40 million users through Instagram's API. That number is about 5 percent of Facebook's total active user base. It's no wonder Facebook scooped it up.
Instagram first launched its iOS app back in October 2010 and quickly picked up 1 million users by December. It then surpassed 10 million users the following September. And in just 6 days following its Android app launch, it picked up 5 million new users, now adding a total of 10 million users in just the last 10 days. Instagram has yet to make any official announcements regarding the milestone.
[via TechCrunch]