Instagram for Windows Phone just weeks away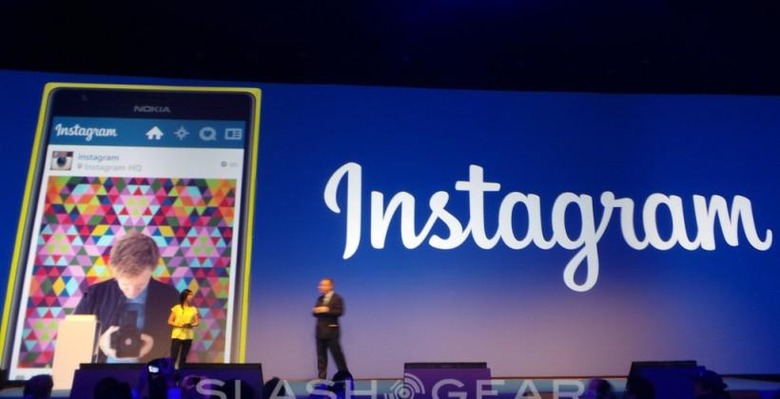 Instagram for Windows Phone is just a few weeks away, Microsoft and Nokia have confirmed, with the much-anticipated photo sharing app one of a range of new titles for the platform. The Facebook-owned title joins Xbox Video, Flipboard, and a number of Nokia's homegrown titles launching alongside the Lumia 1520 and Lumia 1320 today, with ESPN F1, EA Sports FIFA 14 and Temple Run 2 also incoming for the platform.
Instagram has long been a sore spot for Windows Phone users, the absence of the wildly popular app a commonly highlighted example of how Microsoft's OS lags behind smartphone market leaders Android and iOS. Previously Microsoft has encouraged developers to adopt the platform with financial support, though it's unclear whether that's the case this time around.
As for Flipboard, it was confirmed back in July that the app would get a Windows Phone version, though the exact release date was not announced. Now, Nokia says it will be preloaded on the Lumia 2520 tablet – which runs Windows RT – at launch in Q4, while Lumia smartphones will get the app "in the coming months."
The two apps join a number of Nokia's homegrown efforts which will launch on the Lumia 2520 and Lumia 1520. That includes Nokia Beamer, which wirelessly sends on-screen content from your phone to a nearby TV, paired up using a simple QR code, and Nokia Music, which now comes in a tablet version for the Lumia 2520.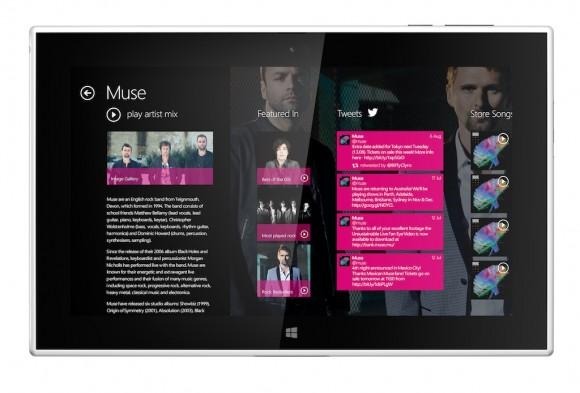 It also sees Nokia Video Director debut, effectively iMovie for Windows RT, though sadly for other RT users limited to Nokia's new slate. Featuring easy editing of clips, whether filmed on the Lumia 2520 itself or imported from other smartphones or cameras, as well as a variety of preloaded themes complete with transitions and effects, the app will also get a Windows Phone release, Nokia says.
Meanwhile, the Lumia 1520 and other large-screen Nokia will get note-taking app support from Papyrus and InNote, though so far Nokia has not revealed any plans to release a handset with a true digital pen.