Instagram data download tool arrives, but only on desktop for now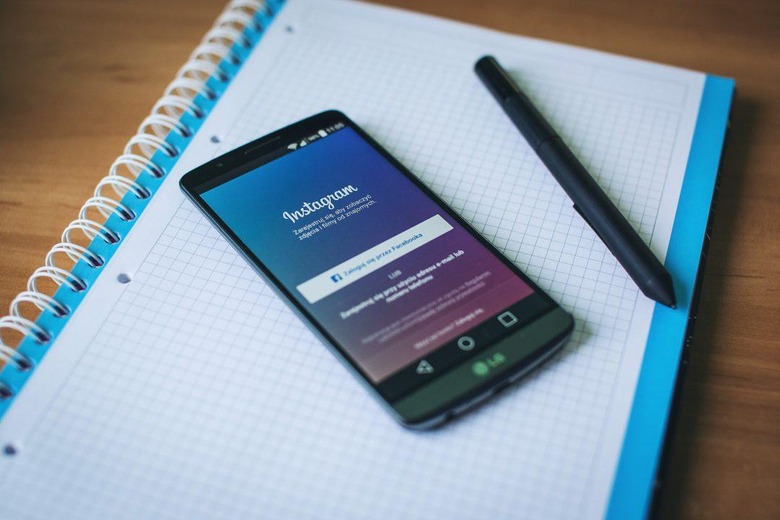 As previously promised, Instagram has launched a tool that enables users to download their account data. The feature was revealed as in-progress a few weeks ago, that revelation made following criticism over the platform's lack of a data download tool. Facebook already offers a similar tool for downloading account data, the same data that had some unwelcome surprises for some users.
Instagram revealed the tool's development a couple weeks ago, though it left many details out at the time, leaving users to wonder whether it would make it easier to leave the service. That tool, which is simply called "Data Download," is now live for users on the Web, but it hasn't yet launched for iOS and Android. The company does plan to make it available for mobile users, however.
The download tool on Instagram supports exporting the images and videos the user has uploaded to their account, as well as their Stories, any comments, non-ephemeral messages, profile data, and other info, according to TechCrunch. Depending on how extensively you've used the service, getting the download ready could take days.
Many users are still waiting for their account downloads to complete; it isn't clear whether the content is available in the full-resolution it was uploaded or at a compressed resolution, which would make it less useful for users who plan to migrate to a different service.
If you have an Instagram account, you can initiate the download process by heading into the platform's privacy settings or directly visiting the Instagram.com/download/request page, assuming you're logged into your account.
SOURCE: TechCrunch