Instagram advertisements to run alongside photos and video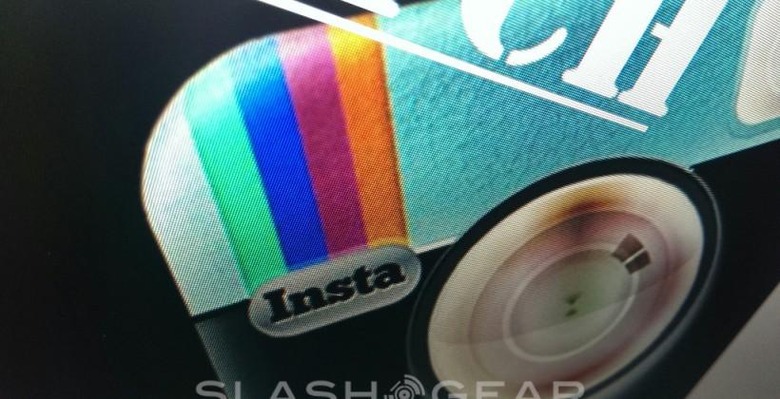 As Instagram is, as they say, "a growing business", they've decided that it's finally time to take charge of their own destiny with a variety of advertisements throughout the feeds of users. In an announcement this week, the folks at Instagram responsible for letting the public know what's going on in their free and publically available app have suggested that they're aiming to make this transition as easy as possible, easing in to the program with "brand that are already great members of the Instagram community."
This move was elaborated on by Instagram just this afternoon, with the change-over to advertisement-laden Instagram feeds coming on very, very soon. It's likely this update will not require an app update – so don't worry about keeping yourself away from updates to the app to avoid advertisements (because it just wont make a difference.) In other words – if you want to keep using Instagram, you're going to start seeing ads.
"Our aim is to make any advertisements you see feel as natural to Instagram as the photos and videos many of you already enjoy from your favorite brands. After all, our team doesn't just build Instagram, we use it each and every day. We want these ads to be enjoyable and creative in much the same way you see engaging, high-quality ads when you flip through your favorite magazine.

We'll also make sure you have control. If you see an ad you don't like, you'll be able to hide it and provide feedback about what didn't feel right. We're relying on your input to help us continually improve the Instagram experience." – Instagram
Instagram is, as you may well know, a Facebook-owned company, and is therefor subject to the wills of the board that makes decisions for the social network. When you're part of a brand that needs to make money to stay in business – and to keep its shareholders happy – you've got to work with ways and means available to you. In this case, that means advertisements.
Have no fear though, Instagrammers, the team in charge of adding the advertisements to the app will be making the first big push "in the next couple months". Though you could start seeing ads immediately, it's likely they'll have slipped into your feed without you even realizing it. Let us know when you start to see them show up!