Infogrames wants Atari all to themselves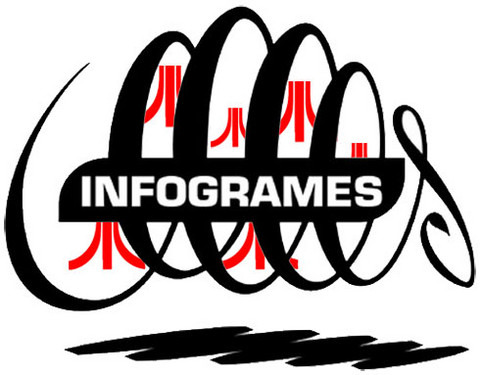 While it seems that our economy is going down the crapper, it appears that the gaming industry is thriving more than ever. I guess gaming takes people's minds off of things. While we already know that EA is trying desperately to buy Take-Two, it appears that there is another buyout in the works.
If you didn't know, Infogrames already owns a large part of Atari (the gaming brand that won't die, no matter how hard they try). Well they've decided that they've had enough of sharing the company, as they've put in a bid to the company for the rest of the shares.
Unlike Take-Two, Atari is seriously considering the offer. I'm really not sure why they wouldn't as many people might call the company a sinking ship. Of course Infogrames looks at the cup as half-full. "The Atari opportunity, is the best opportunity that exists in the industry today to redefine, refocus and re-energize an incredible brand."
[via Joystiq]