Infinix HOT 2 phone kicks off Android One in Africa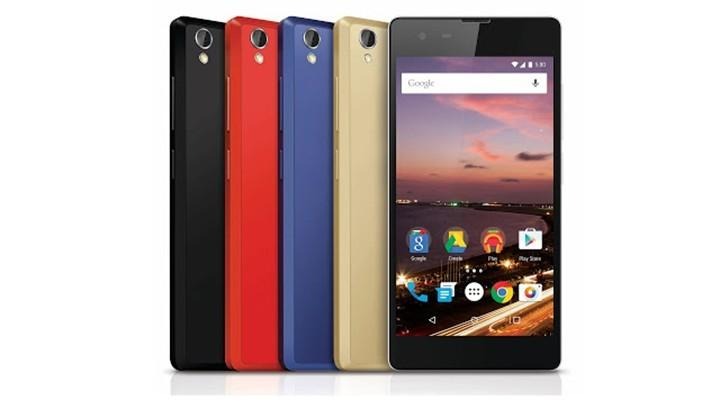 The Android One program, which was introduced about a year ago in India, has expanded into Africa, Google has announced. Half a dozen African countries have been added to the Android One roster. Google cites an Internet Society study that indicates 23 percent of Africa's mobile phone will be online by the end of 2015. The Android One program will help this along, says Google, with the introduction of the HOT 2 phone in six regions.
Android One is an effort to bring inexpensive Android phone to developing markets, in this case to six regions in Africa: Egypt, Ivory Coast, Ghana, Kenya, Nigeria, and Morocco. Says Google, the Android One HOT 2 smartphone can now be purchased in each region. Pricing in all of them isn't clear, but it sits at N17,500 (about $87 USD) in Nigeria.
The phone hails from manufacturer Infinix, and is designed to offer a substantial Android experience while keeping the price low. The phone features a MediaTek quad-core processor, dual SIM slots, 16GB of internal storage, both front and rear cameras, 1GB of RAM, and FM radio. A premium version with 2GB of RAM is also available.
The standard (1GB/memory) version is available in the colors you see above, with the exception of "gold", which is only available with the premium version. The phone runs Android Lollipop 5.1, and it will also be automatically upgraded to the upcoming version of Android when Infinix is ready to release it.
SOURCE: Google Africa Blog