Indiegogo grows: UK, Canada, France & Germany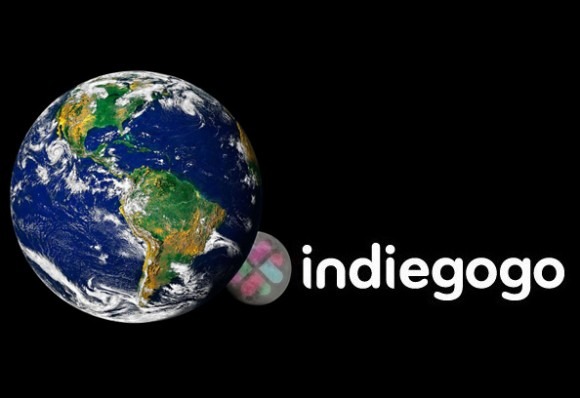 Crowdfunding site Indiegogo has followed Kickstarter with a global launch, opening the door to local currency use in euros, Canadian dollars, and British pounds, as well as to projects in four new countries. Although Indiegogo had allowed projects from anywhere in the world to be listed, until now the only currency accepted had been US dollars. Now, a simultaneous launch in the UK, Canada, France, and Germany will see the site become far more flexible.
In doing so, it leapfrogs Kickstarter for international appeal, which launched in the UK at the end of October, supporting British pounds at the same time. Indiegogo will add French and German language support sometime this month, though localized versions of the homepage won't arrive until early in the new year.
There'll also be a similar delay before the search and discovery systems are updated to suit the new countries, at which point the site will begin suggesting local projects to users outside of the US. The company has already made one play for the localized crowdfunding market, with a partnership with Google and Stiftung Entrepreneurship in Germany.
The four new locations only look to be the start of things, too. "We remain committed to localizing our international platform to empower campaign owners for success and give funders a satisfying discovery experience" co-founder Danae Ringelmann said of the expansion. "We've laid a great foundation to continue global growth in the months ahead."