India: Apple can't import and sell refurbished iPhones here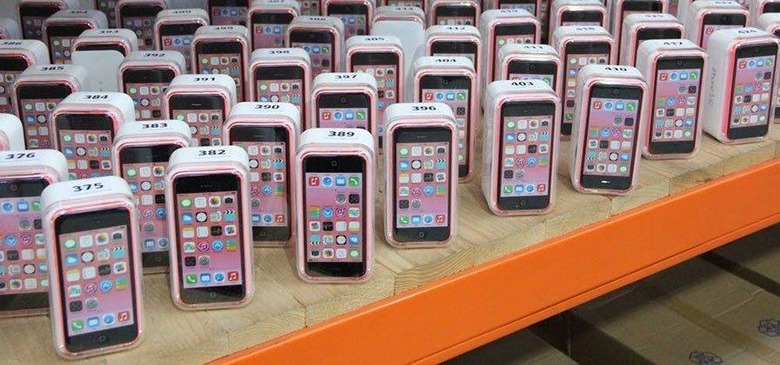 Apple wants to sell refurbished iPhones in India, but the nation isn't interested in letting that happen. According to an official with India's telecommunications ministry, India has denied Apple's request over fears that an influx of used iPhones will undermine the nation's own Make-in-India program and local manufacturers who may not be able to compete with Apple otherwise.
The information comes from Bloomberg, which says it spoke with a telecommunications ministry official who has knowledge of the matter but didn't want to be named because of official policy about such disclosures. Apple hasn't commented on the report.
Apple's attempted move into India was one that would have allowed it to tap an emerging market it has a very small presence in presently. Apple wants to open retail stores in India, which would mark its first time doing so, but the nation hasn't yet given it a decision about whether it can.
At this time, Apple holds a mere 2-percent of India's phone shipments; opening retail stores would help grow its presence in the nation, but being unable to import and sell refurbished (read: cheaper) phones, the company may have trouble attracting any significant number of customers.
SOURCE: Bloomberg