Independent 'Apple Museum' Contains Private Collection Of Apple's Historic Products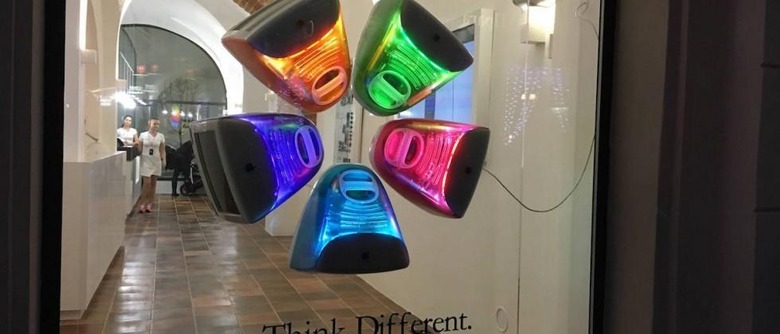 The city of Prague in the Czech Republic has just seen the opening of the Apple Museum, a non-official establishment housing the largest private collection of Apple products. The museum opened its doors for the first time last week, inviting visitors to browse through hundreds of displays of Apple items dating between 1976 and 2012, including traditional Mac computers, as well as recent products like the iPod and iOS devices.
The museum has shared a collection of photos on Imgur, allowing Apple fans around the world to take a peek inside. Found in a renovated historical building, the museum's exterior is decorated with traditional Apple imagery, such as the rainbow-color Apple logo, as well as numerous quotes from Steve Jobs.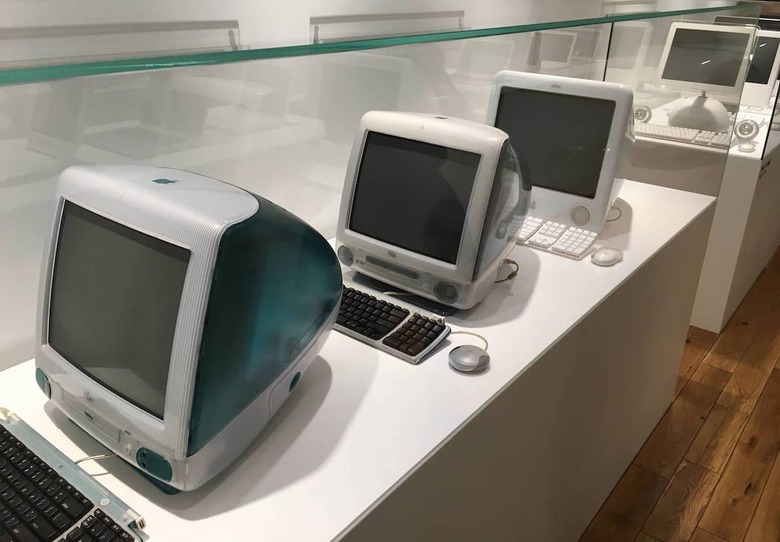 A number of displays feature all the models in a product family placed along a physical timeline, such as the original iPod with lines showing the additional models that were introduced, such as the Mini and Nano.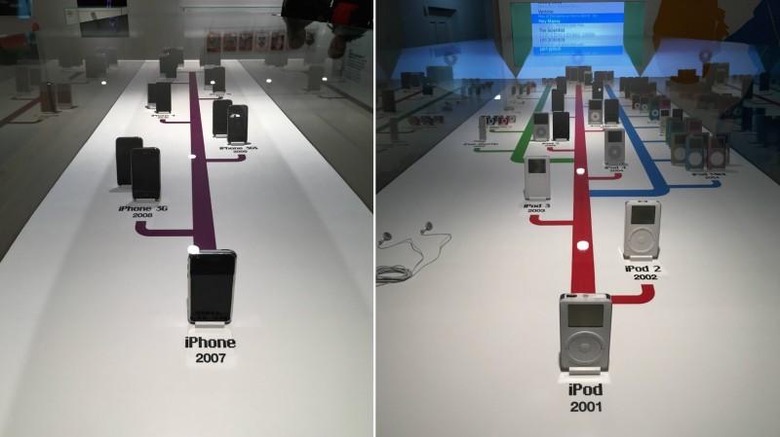 Some of the important pieces the Apple Museum has in it collection include one of the 100,000 Apple Lisa computers, along with an Apple II and computers from Job's NeXT company. There are sections for the company's current computers and their most-recent predecessors, such as the iMac and PowerMac, and one for the MacBook, iBook, and PowerBook laptops.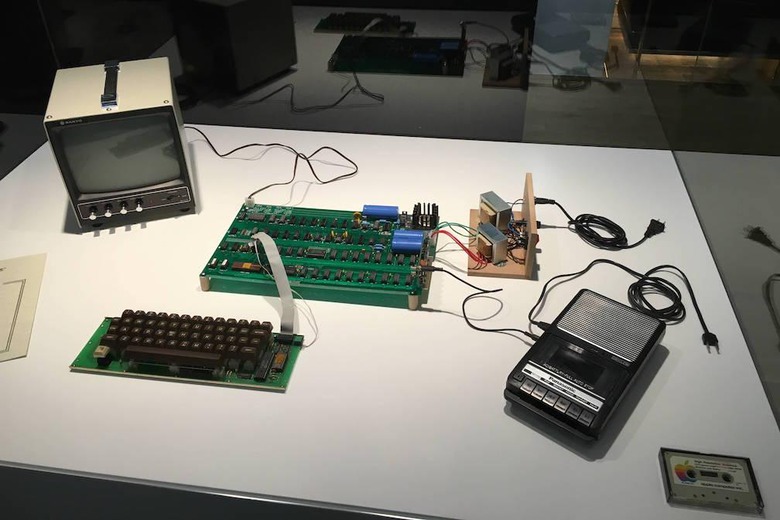 There are rare accessories from Apple's history, including the Apple camera and various printers. The museum also has a number of miscellaneous items relating to Steve Jobs, such as contracts, papers, and mementos from his time at not only Apple, but NeXT and Pixar as well.
Those planning to visit can purchase tickets for 11 euros ($12) on the Apple Museum's website, which also has information on Apple's history and the creation of the museum itself. The building even has bistro that all raw vegan foods in a nod to Jobs' preferred diet.
SOURCE Apple Museum, Imgur
VIA MacRumors