Independence Day 2 Will Smith return not happening

Just a few days ago, we reported that Independence Day 2 would be arriving on July 3, 2015, but that was only half of the curiosity. Many of us have been wondering who out of the original cast would show up for the sequel of the classic 90s sci-fi thriller. It turns out that Will Smith (who played the lead role in the original film) won't be returning for the second film.
According to the NY Daily News, director Roland Emmerich has confirmed that Smith won't be coming back for Independence Day 2, leaving a temporary vacancy for the lead role in the upcoming sequel. Emmerich says that Smith would be too expensive to hire for the film, as well as him being "too much of a marquee name," whatever that's supposed to mean.
Emmerich says that about half of the original cast will be returning for the sequel, and other half will be new stars. However, it's not said who exactly will be returning or what new stars Emmerich will bring on board. Seeing that Will Smith would be "too expensive," don't expect any A-list names to make the credits.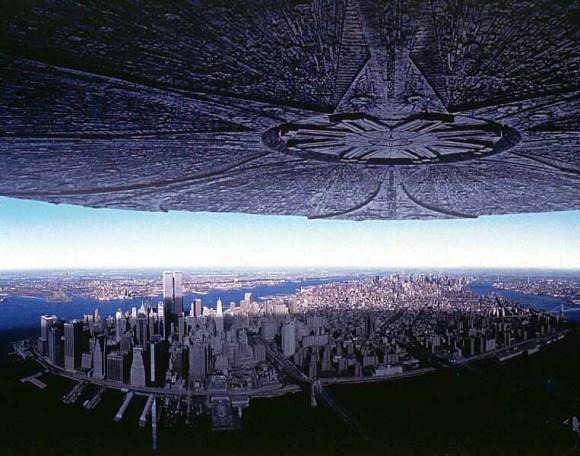 Smith has said in the past that he doesn't like to be "a sequel guy," although he starred in both Men in Black 2 and 3 recently. However, he has turned down a sequel for I Am Legend, so this may just be a very-recent change of heart for Smith. As for the two other supporting actors, Jeff Goldblum and Bill Pullman may return for the ID4 2 sequel, but Pullman seems to be mulling it over currently.
Independence Day 2 will have some pretty mean competition from other films set to release during the summer of 2015, including The Avengers 2, Pirates of the Caribbean 5, Jurassic Park 4, the concluding chapter of The Hunger Games, and of course Star Wars: Episode VII. It'll be interesting to see if ID4 2 can pull it off without its leading man.
SOURCE: NY Daily News