Independence Day 2 arriving in 2015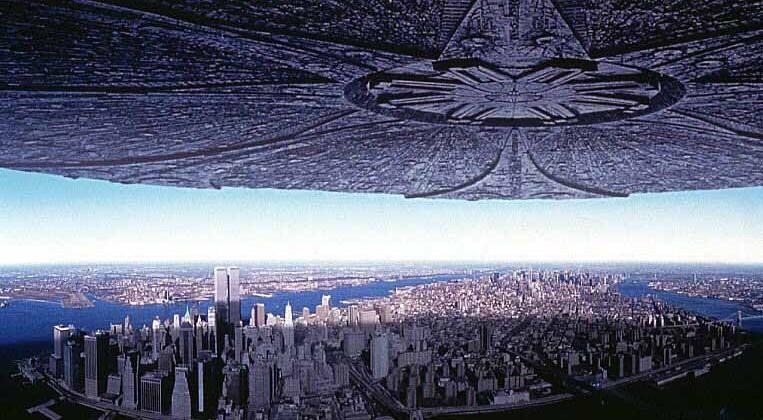 The sequel to the classic sci-fi thriller Independence Day is coming, and it has a release date. 20th Century Fox has announced that Independence Day 2 will be arriving in theaters on July 3, 2015. Director Roland Emmerich will return to direct the sequel, but none of the original cast members have committed to the film yet.
Specific details about the movie are unknown at this point, but what most people are probably wanting to hear is who will be in the cast. It's certain if Will Smith, Jeff Goldblum, or Bill Pullman will return for the sequel, but Pullman seems to be mulling it over. As for Smith, he's said in the past that he doesn't like to be "a sequel guy," but he's starred in both Men in Black 2 and 3.
Furthermore, Smith seems to be on a downward trajectory with his movie career. His most recent film, After Earth, has gotten mixed reviews, along with a paltry 4.9 out of 10 score on IMDb. His prime days in the late 90s and early 2000s will likely never return for him, but this Independence Day 2 film could give his movie career a slight boost back up to where it should be.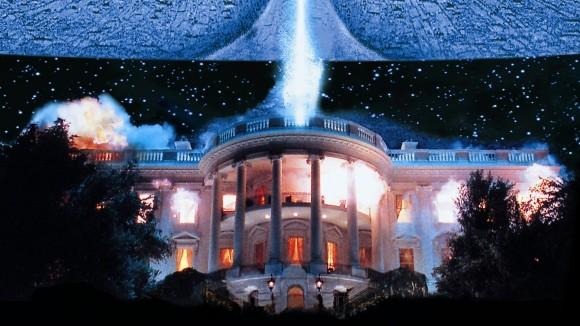 However, during the summer of 2015, Independence Day 2 will have some insane competition from other films set to release that summer as well, including The Avengers 2, Pirates of the Caribbean 5, Jurassic Park 4, the concluding chapter of The Hunger Games, and of course Star Wars: Episode VII.
If most of the original cast doesn't show up for the sequel, will the movie live up to its original that was released almost 17 years ago? It certainly was a different time back then, so even if the original cast did come back, the movie could have trouble beating the original film's $300 million US gross earnings, especially with all the competition on the way.
VIA: ScreenRant