There's something mighty familiar about Verizon's DROID Incredible 2 by HTC. True, it's the follow-up to the original Incredible, but it also bears more than a passing resemblance to the European HTC Incredible S we reviewed last month. Back then we praised the smartphone's distinctive industrial design, decent sized 4-inch Super-LCD WVGA display and all-day battery life, though weren't too keen on the Android 2.2 OS. Question is, will Verizon's CDMA version suffer the same fate?
Froyo is certainly all you're getting right now; though with the original Incredible tipped to be getting Gingerbread soon we're expecting something similar for the new version in the not-too-distant future. Still, with HTC Sense wrapping everything up, it's hard to tell the difference, and the 1GHz processor keeps things moving reasonably briskly. We're yet to see particularly dual-core CPU intensive apps hit the Android Market, though when that happens the single-core Snapdragon in the Incredible 2 may start to look underwhelming.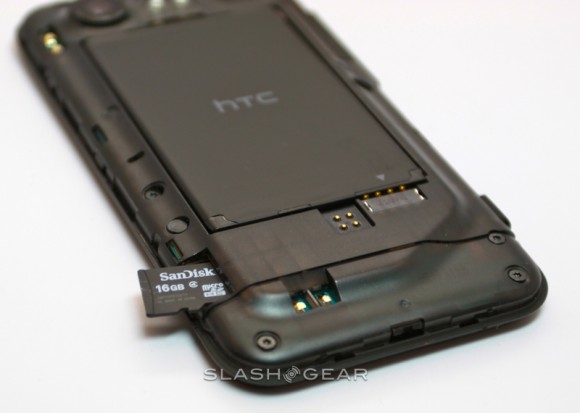 Next to Verizon's other new arrival of today, the DROID Charge by Samsung, the LCD screen on the Incredible 2 seems underwhelming. Still, it's also $100 less than the Super AMOLED Plus equipped Charge, though the more expensive handset also gets 4G LTE whereas the HTC makes do with 3G.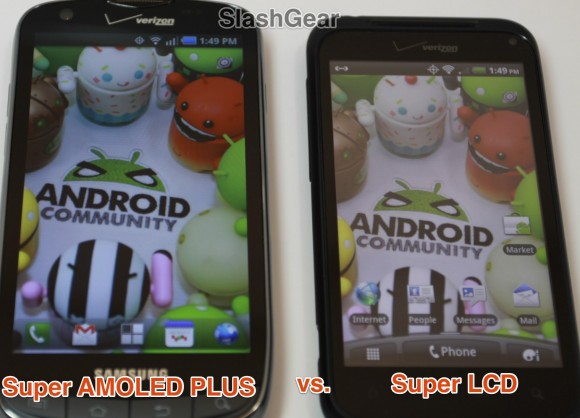 We'll be putting the Verizon DROID Incredible 2 through its paces in time for the full SlashGear review, so until then enjoy the hands-on video!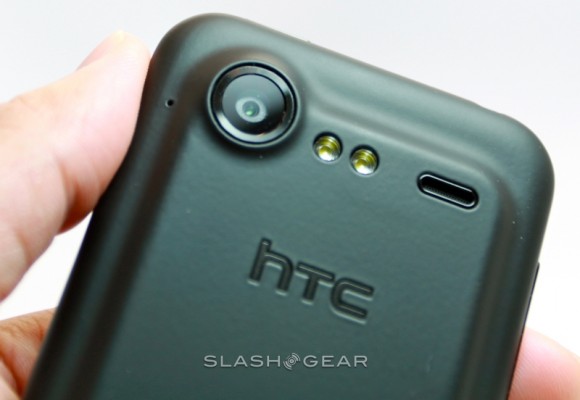 [vms 8c718b84cae0a0799dcf]