In a win for the lazy, Google makes food delivery even simpler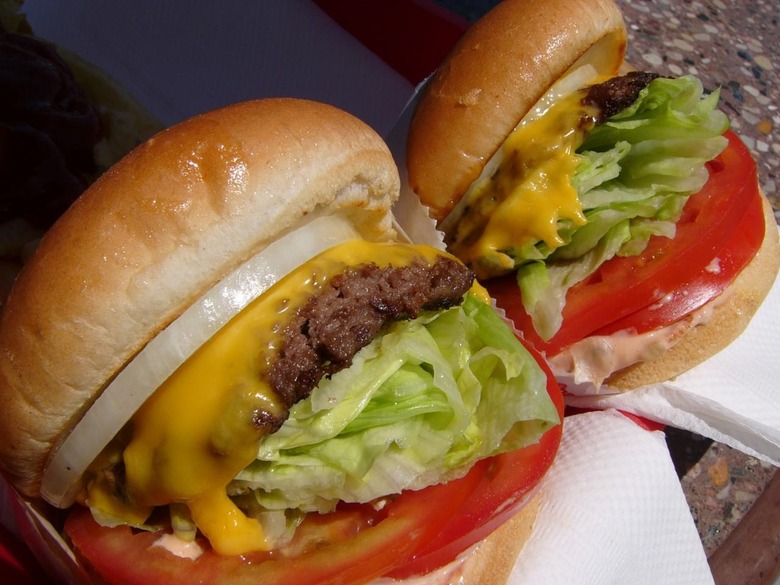 The best thing about delivery is that it's practically instant. I'm not sure if American's are getting busier or lazier, but the market for food delivery has really grown over the past few years. It used to be that you'd have to keep a Pizza Hut magnet on your fridge to remember their phone number. Back in the day, you'd need to keep a drawer full of take-out menus just to remember what local delivery options exist. Nowadays, there aren't many hurdles to ordering a pizza before, but Google's newest search feature plans to make it even simpler.
When you search for restaurants on your phone, a "Place and order" option will appear. Selecting it will place an order directly through the restaurant. Google has partnered with six delivery providers in America. Services like Grubhub, Seamless, Eat24, Delivery.com, MyPizza.com, and BeyondMenu can all bring food to your door from a simple Google search.
Some of the delivery services such as Eat24 are known for their service as a smartphone app. Now, instead of having to open an app to peruse a single delivery provider's options, you can make the Google search bar your single destination for all things fast and fried. Google is also looking to add more food delivery companies to its roster in the future.
Google isn't the only one with its eyes on bringing food to the masses. Uber launched its UberEats delivery service in New York and Chicago, and Amazon is test-driving Amazon Takeout and Delivery service in Seattle.
Source: Google+