Impression PI VR headset offers gesture control and position tracking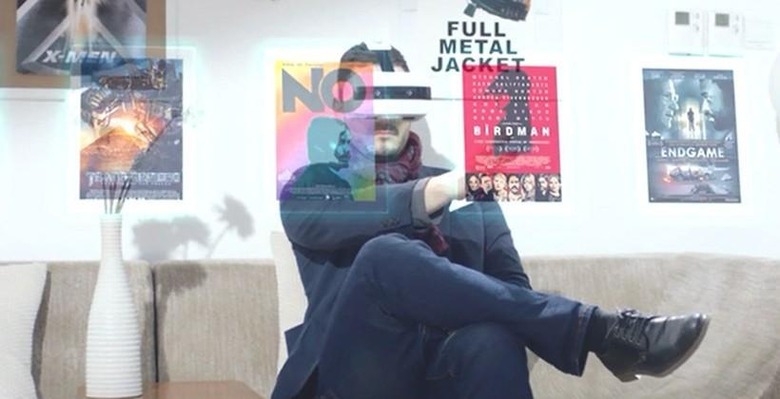 Augmented and virtual reality headsets are booming right now with several different devices on the market trying to separate geeks from their money. Another VR headset has turned up called the Impression PI and it has some interesting features. The Impression PI is wireless and has 3D gesture control, position tracking, and combines VR and augmented reality into one device.
The headset has adjustable focal distance, a compact foldable design, adjustable IPD, and is compatible with Android and iPhone devices. The smartphone slips into the front of the headset and acts as the screen.
Impression PI has integrated hardware of its own with an IR projector, stereo RGB and IR imagers, an onboard IMU, and on-board CPU, GPU, and ASIC for computer vision. The headset can be bought in several packages including the starter pack, core pack, Empower pack, and master pack.
Each comes with different components and sells at different prices. On Kickstarter, the starter kit will sell for $59, Core kit sells for $199 or more, Empower kit goes for $249 or more, and the master kit is $359 or more. The project is seeking $78,000 and has raised over $181,000 so far. Shipping will take place in November 2015.
SOURCE: Kickstarter